We are only 45 days away from the end of Kickstarter and we are close to reaching the minimum goal!! We thank everyone who has supported us so far, but we can't rest until we get the $50,000, so we're counting on you!
You can visit our kickstarter here and also play the demo available on Itch.io and Steam! Remember that your donation will give you exclusive benefits only for Kickstarter supporters!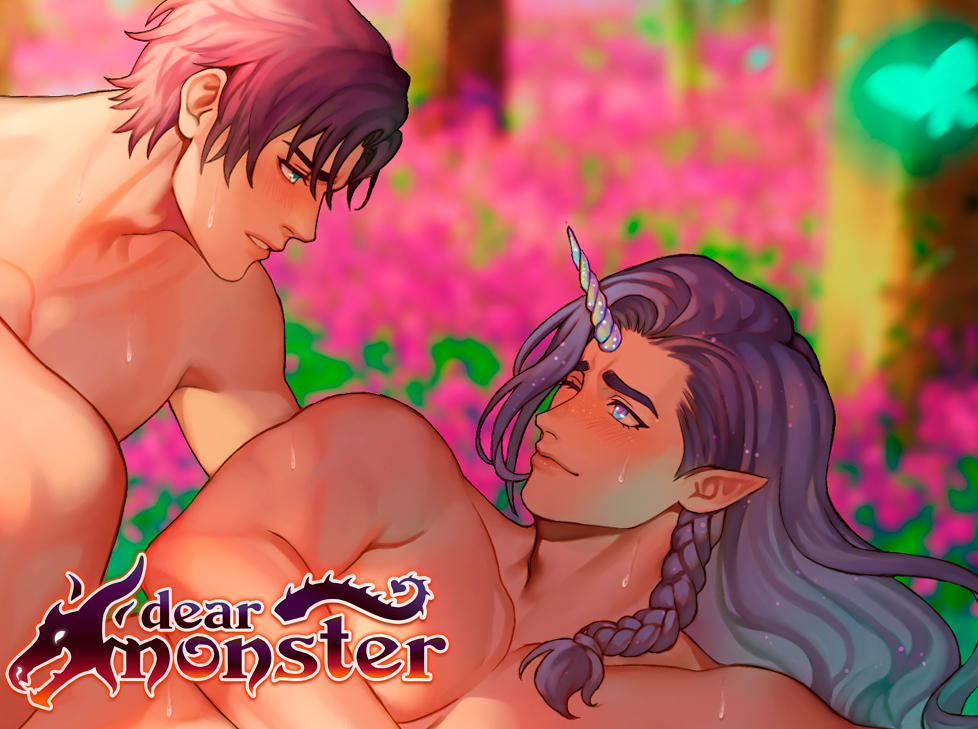 Don't forget our Stretch goals!
We also have stretch goals! They offer routes and interesting new options. Who doesn't want to romance Slagathor while listening to his beautiful voice? ?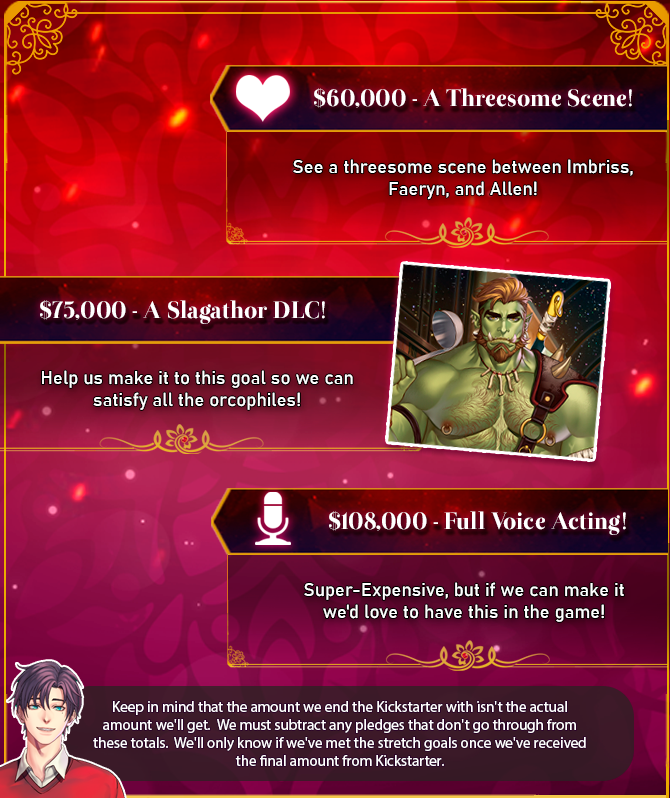 Support the artist Jouvru on Twitter!