We happily reached our goal of $50,000! Dear Monster is about to happen thanks to all the Kickstarter supporters and it's still over a month to go. BUT we still have our stretch goals!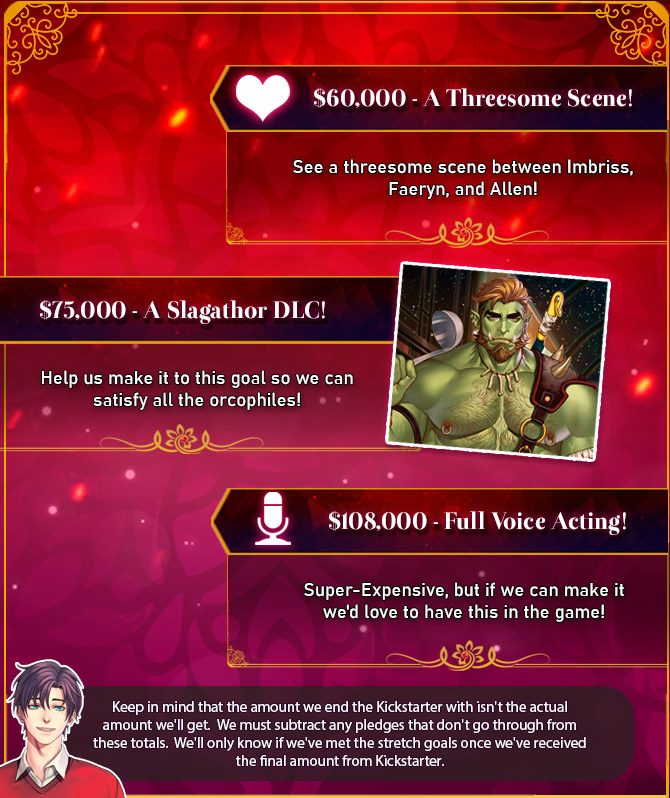 What do we have to achieve in Stretch goals?
A new route with our dear orc Slagathor!
Extra scenes in a wonderful threesome between Allen, Faeryn and Imbriss.
We also have the option of full voice acting! Who doesn't want to hear their favorite character speak?
You can visit our kickstarter here and also play the demo available on Itch.io and Steam! Remember that your donation will give you exclusive benefits only for Kickstarter supporters!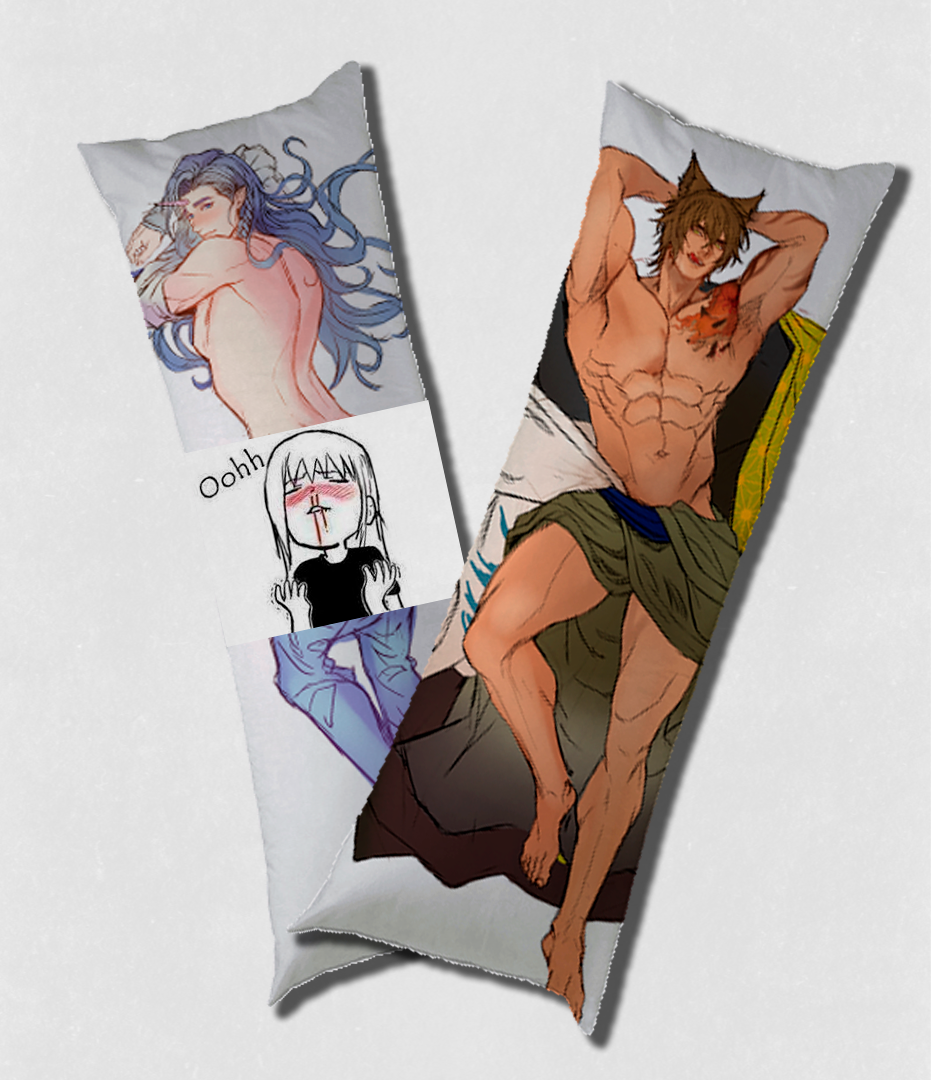 Support the artist Jouvru on Twitter!