Hi Everyone!
Today we sent out the beta game of the Vald route to relevant backers of the Kickstarter and people who bought the chance to play the betas on our Buy Me a Coffee page.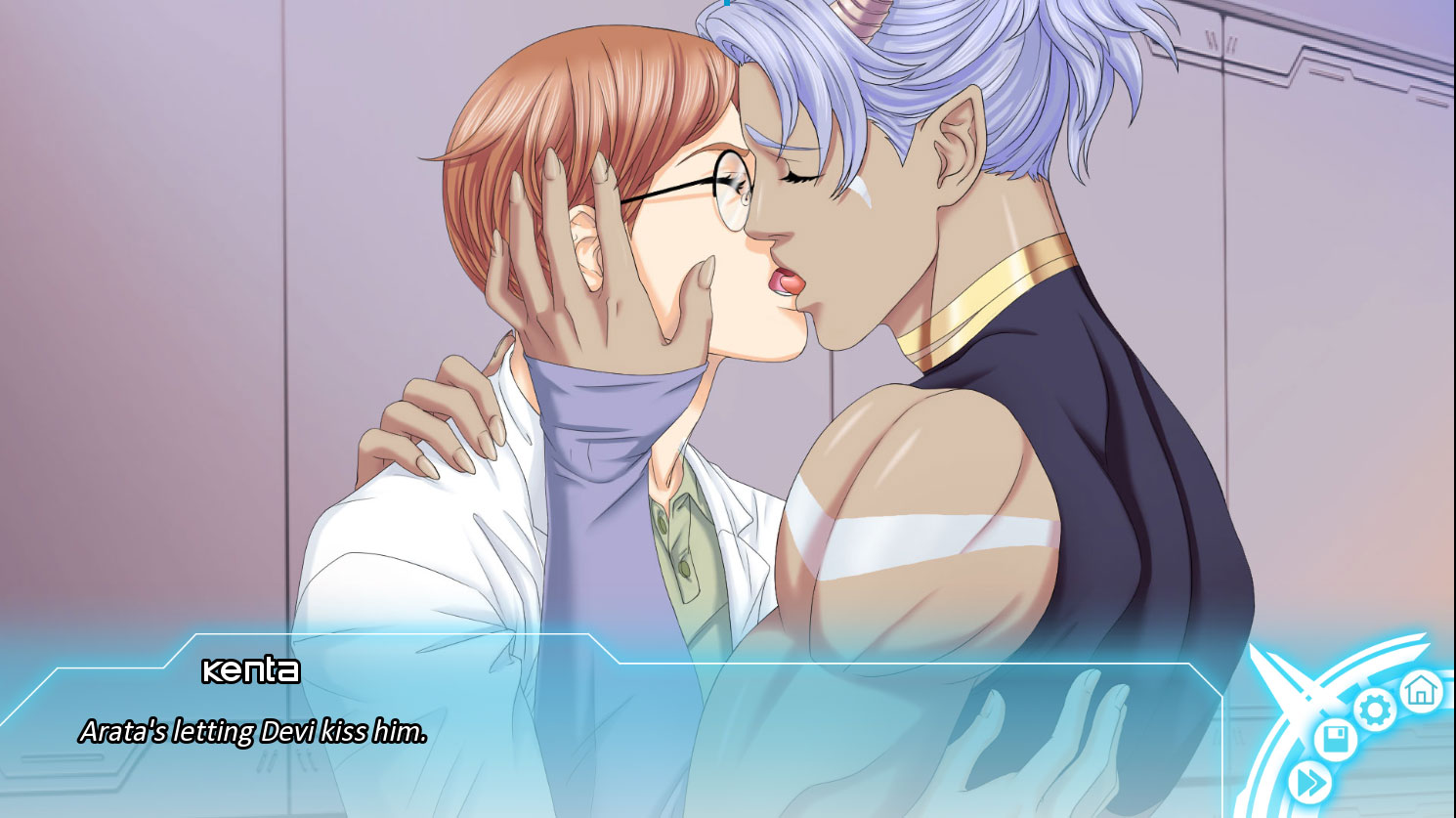 This is our 3rd beta.  The Devi, Harsi, and Vald routes of the game are mostly done, leaving only the Saji route left to go!  We are adding voices and finishing the after ending scenes for the people who bought the right to marry an incubus.  Everything is going on schedule for us to release the game in November!
For Kickstarter backers who got physical rewards we have been ordering them!  Check out the mouse pad: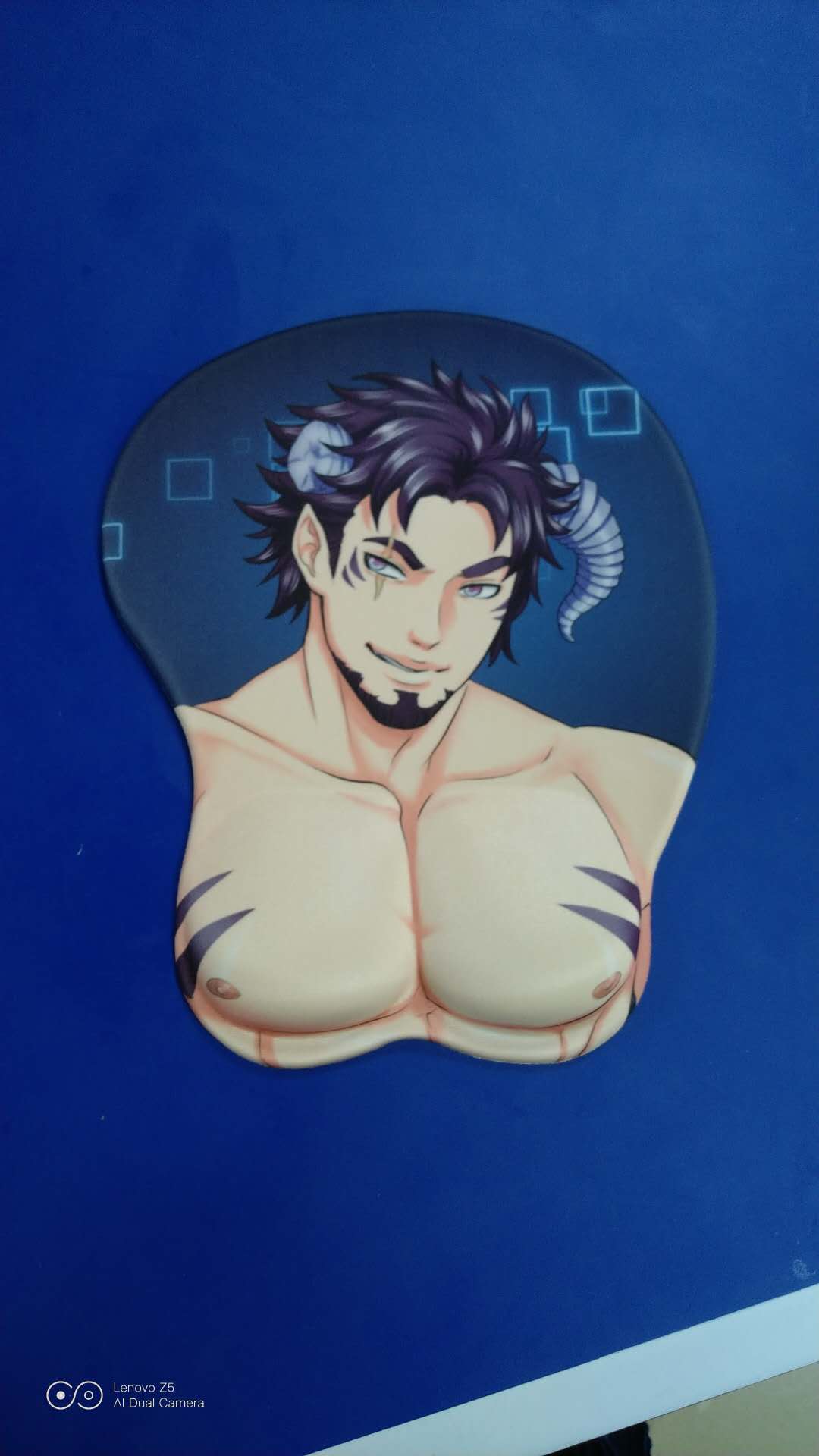 And we have line art done for the dakimakura.  Backers are getting Vald on the front and Saji on the back!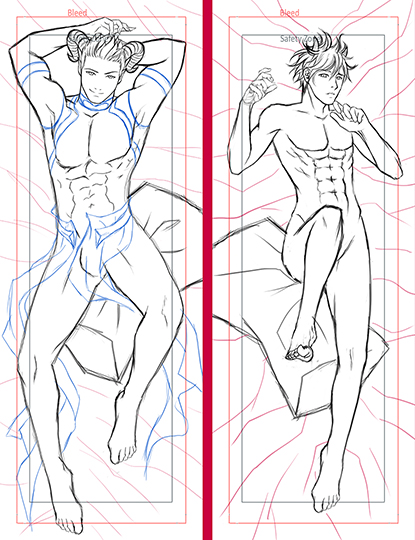 We also have the Incubus Key Chains in hand!  All four designs were delivered to us in June.
Sorry to everyone who missed a chance to get the physical rewards during the Kickstarter.  We still thought you might enjoy the artwork.  🙂
We are determined to have To Trust an Incubus on Itch by November!!  The we'll have all the physical rewards of our game delivered to Kickstarter backers in  December.  This is what we promised.  We want to be known as the game company who always delivers our games on time.  🙂  Our first game, My Magical Demon Lover was promised to the Indiegogo backers in May of 2018.  We delivered it right on time!!  We'll do the same for To Trust an Incubus, too.  🙂
Being the one company who always delivers their Kickstarter rewards on time might just make us famous.  😉