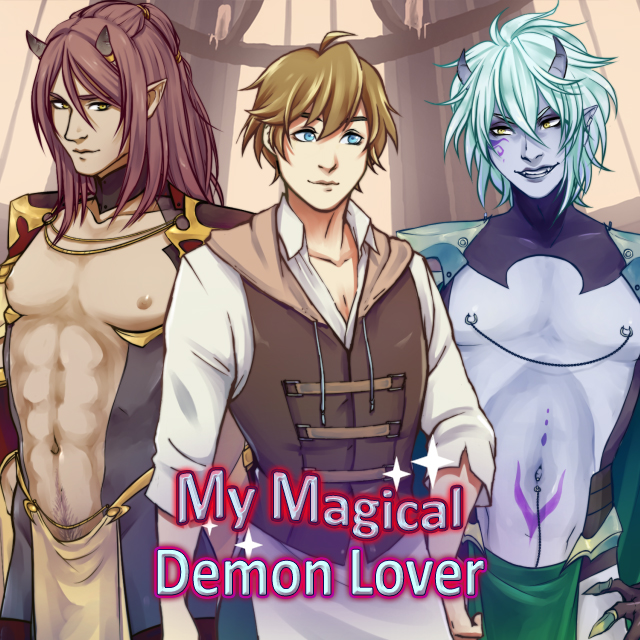 My Magical Demon Lover a smexy uncensored yaoi visual novel is now on Steam!
You must log in to Steam for the Adult Steam link to work!!!
Steam ~ https://store.steampowered.com/app/864130/My_Magical_Demon_Lover/
You can purchase the Cheat Map, Art Book, and Sound Track on Steam!!
Itch ~ http://ypressgames.itch.io/mmdl
Manga Gamer ~ https://www.mangagamer.com/detail.php?goods_type=1&product_code=1066
Tristan dreamed of being a wizard his entire life. He's the great grandson of the wizard who protects his village and the first one to show any affinity for magic in three generations.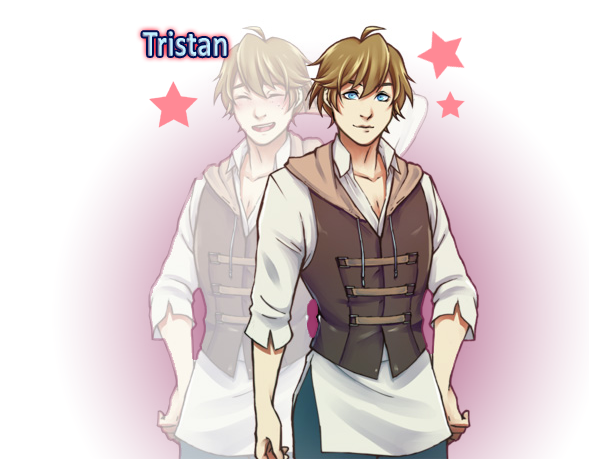 After waiting fiveever for his great grandfather to take him as his apprentice it's finally happened! He's been summoned up to the tower where his great grandfather watches over the village. But it's not what he expects…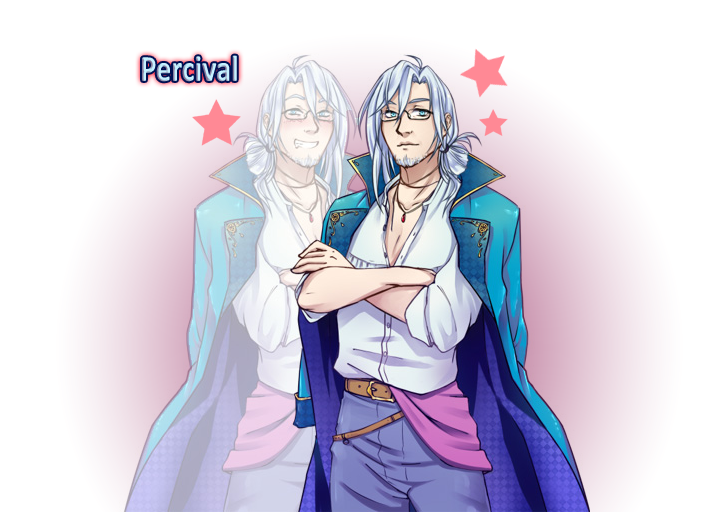 Percival has no intention of mentoring him. He's eager to leave for a smutty vacation from his village-protecting duties. Tristan needs to take over, and that means picking a mentor from three demons Percival lined up for him.
The demons will give Tristan the magic he needs to become a wizard, but for a price! …His butt.
Fortunately these demons love humans and really want to connect with one. Tristan has a chance to fall in love with one of three demons, but which one will he chose?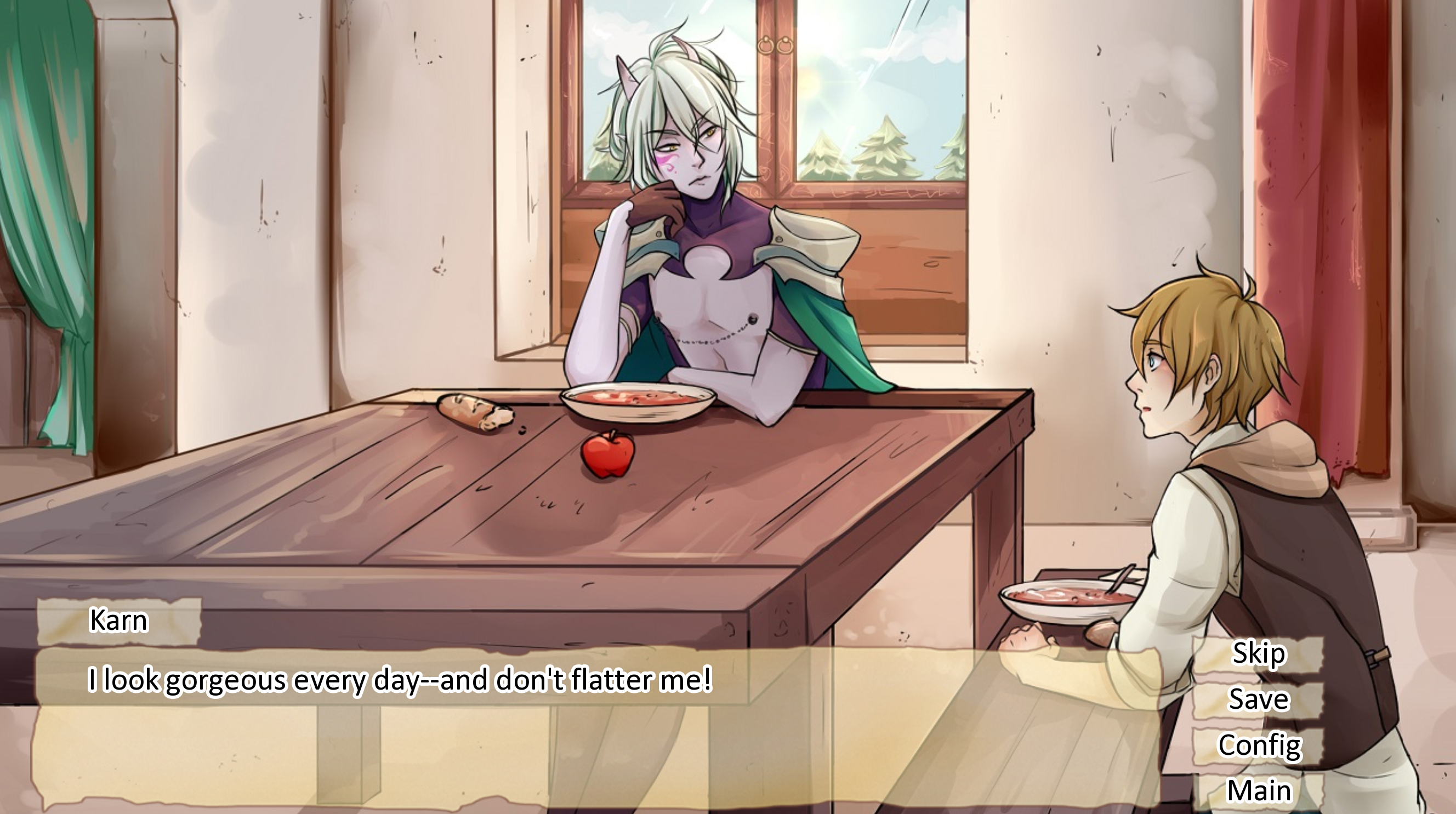 Spicy Ecchi Content + A Yaoi Fantasy Story + A Dash of Comedy = My Magical Demon Lover, a 'mature players' dating sim that puts the wannabe wizard Tristan with his choice of three hot demons.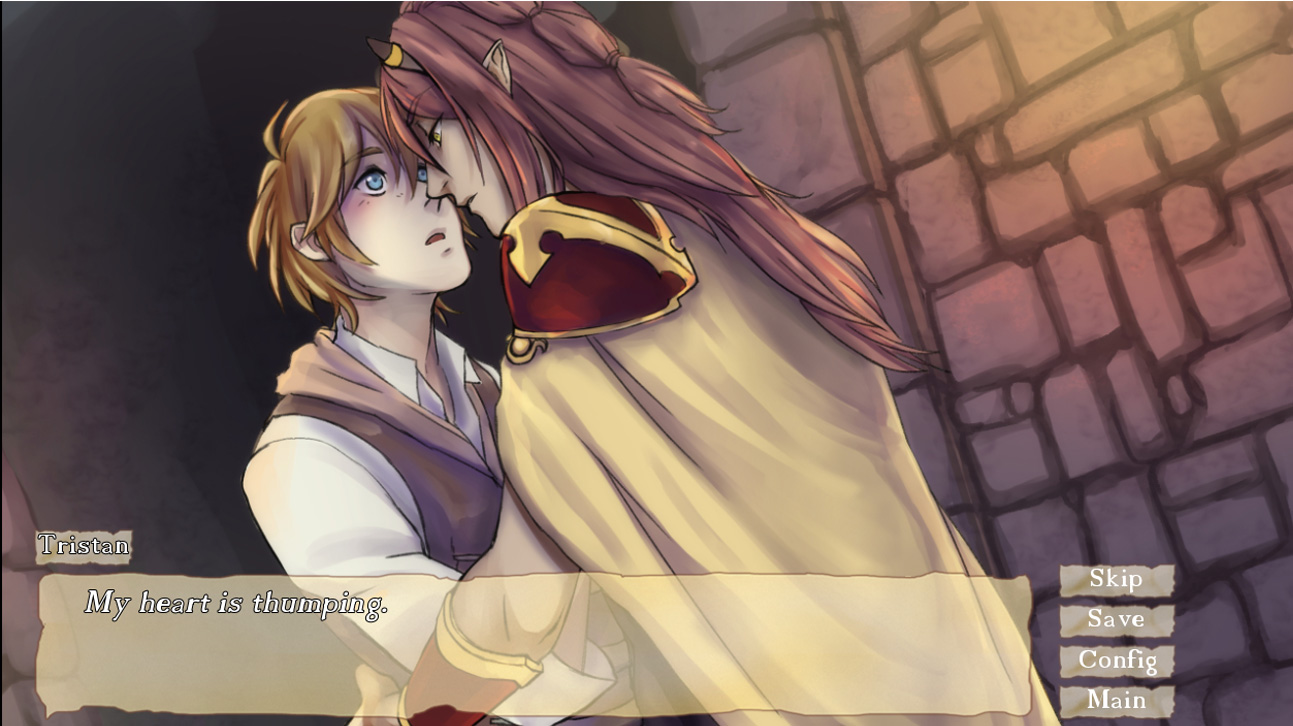 Three sultry routes, 50,000 words, and 10 endings! Choices matter and there's a high replay value. Pick correctly for maximum love, wizarding skills, and sexy times!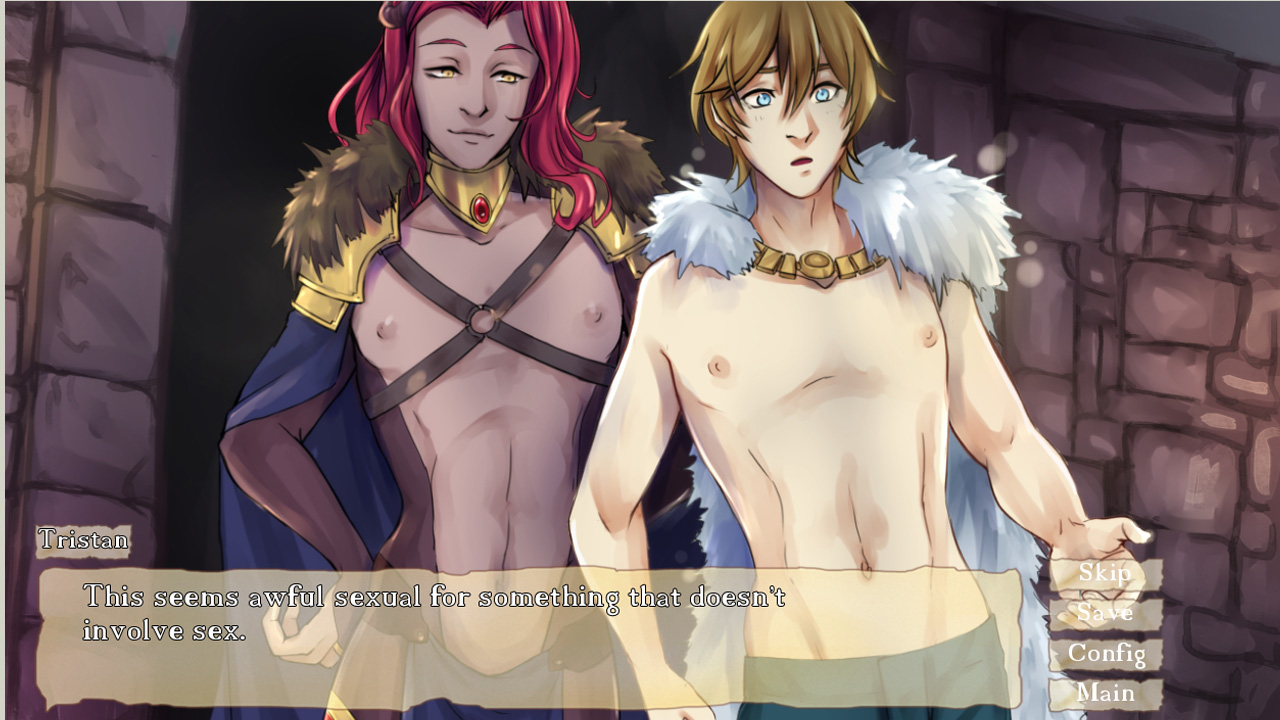 Grab the Game, Cheat Map, Art Book, and Sound Track on Steam!!!