Hey Everyone! The Maelstrom demo is live. So if you're here for the yaoi stuff, go over to Itch and check it out! https://ypressgames.itch.io/maelstromdemo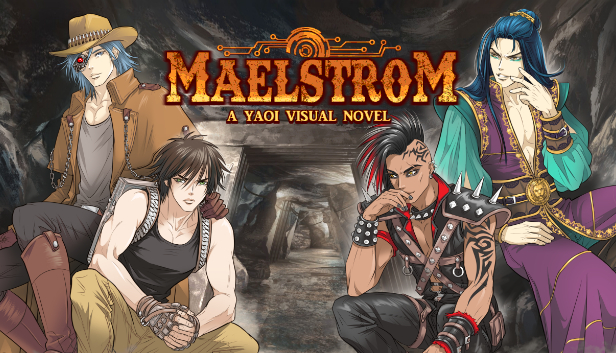 Disgraced soldier Demetri is exiled to Secren, a dangerous world devoid of women. Earthlings are smaller and weaker than the violent men of Secren. Demetri's only hope for survival is to bond with a strong mate who can love and protect him.
The heterosexual Italian-American refuses to do that. He's not a homophobe, but he won't have gay sex to survive–or will he?We hope you enjoy the demo. All feedback is welcome, but especially criticism! Tell me if there's anything you hate so I can fix it before the final game is made.
Let us know what you think of our newest game!