Next month, we will make Kickstarter available for one of our newest projects at the moment: Vampire Slave! We'd love your future support, so click in "Remind me" button for to find out when release!
About the game: Dusty is the next in line to lead the Vampire Hunting organization Jagerin, that's why he decided to go to the university owned by the world's oldest vampire, Thalos. While hoping to learn more about his mortal enemy, he's in the wrong place at the wrong time and is mistaken for the man Thalos was going to take as his next familiar.
Now Dusty is under Thalos' power, but his mother has been killed by the notorious vampire Johann and it's his turn to lead Jagerin.
To avenge his mother, Dusty has no choice but to join forces with Thalos. He's not ready to run Jagerin or to face Johann. Dusty needs Thalos' help, and will try not to end up in bed with his 'master' in the process.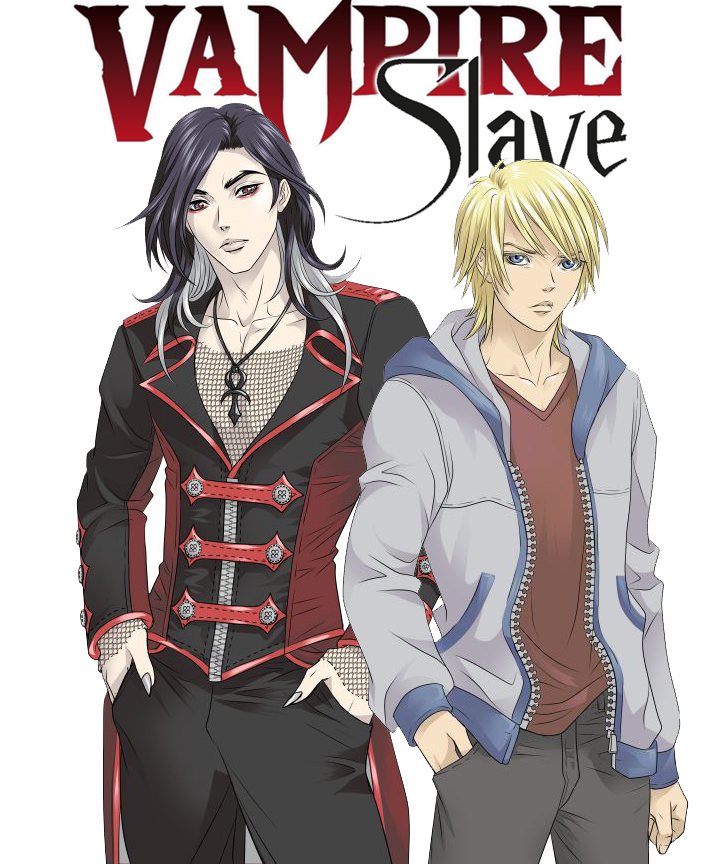 Alpha Hole Prison
Alpha Hole Prison is planned to launch this month! It doesn't have a set date yet, but add the game to your wish list to receive notification on Steam. Don't let Miguel waiting!
You can play the Demo available there too!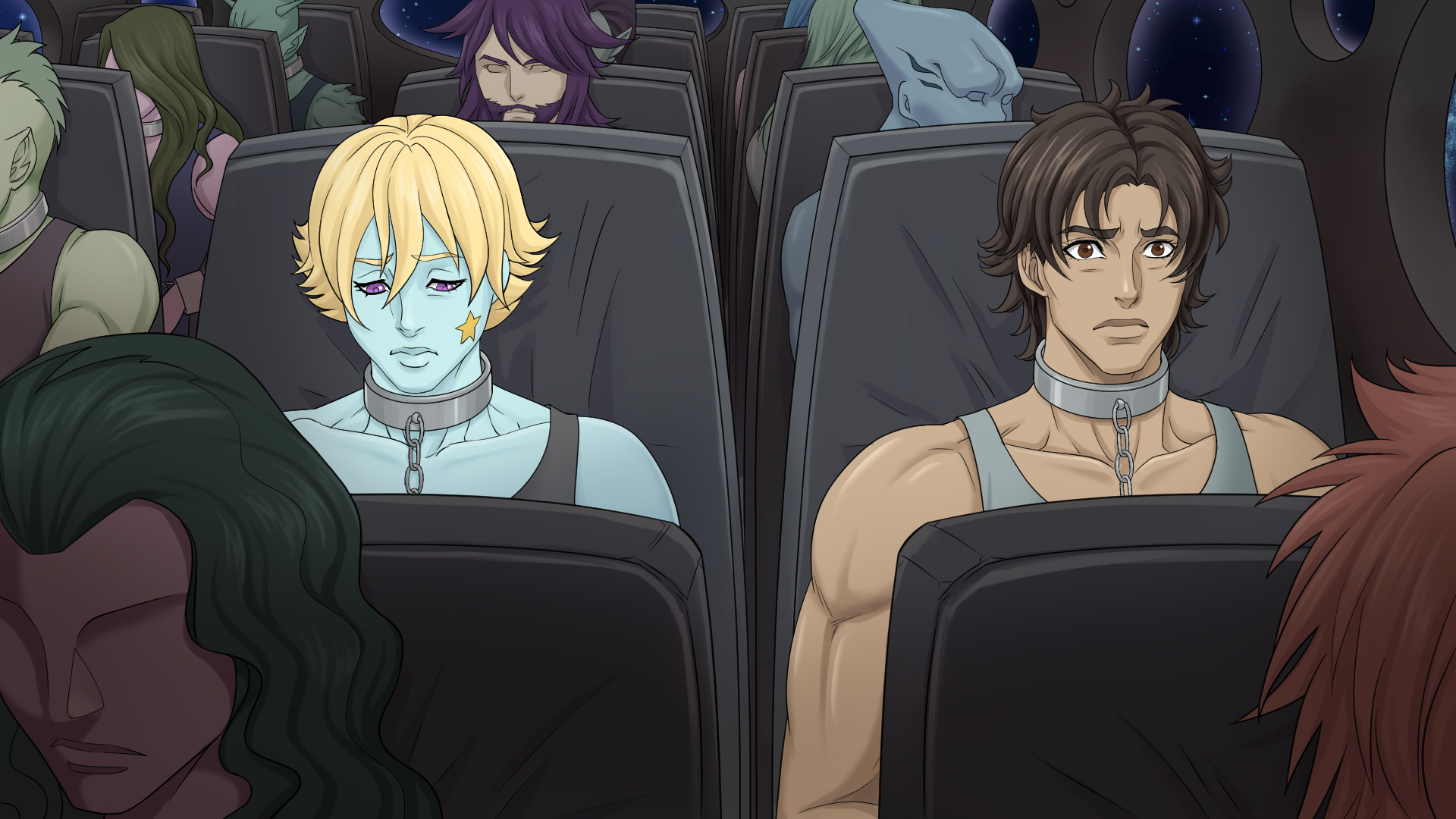 Visiting the Vineyard
On one of his explorations in the new city, Cody met Sanjay, a man with a refined taste and passionate about wine. Would a man like Sanjay fall in love with someone like Cody? Only you will find out at Morningdew Farms!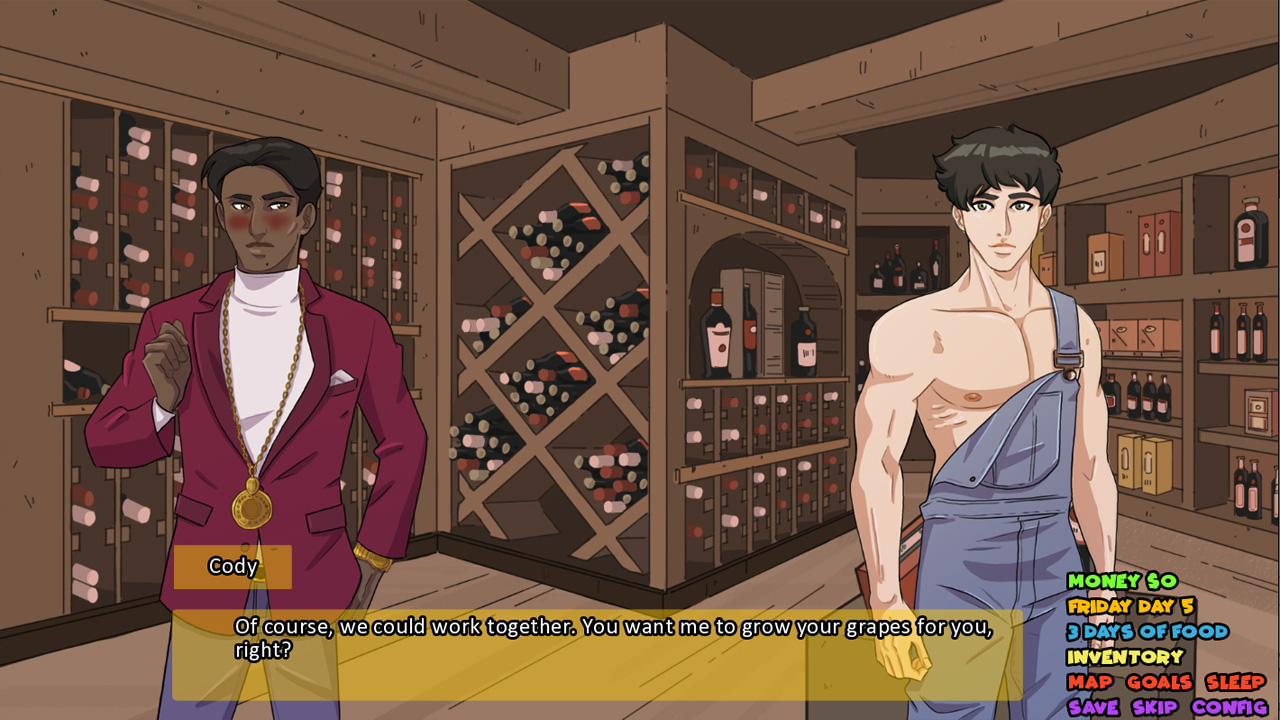 Support us!
support us on Patreon! Starting at $15 a month you can save for future custom rewards and even be able to have a character created by you! Read the level description for more details. Don't miss this opportunity!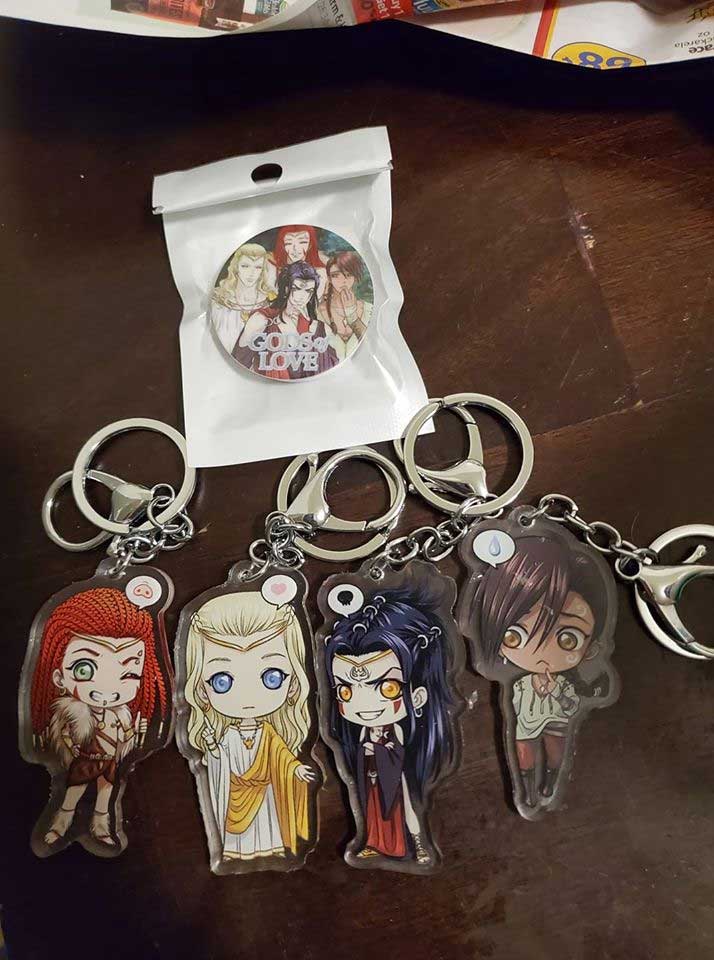 Stay with the last post for this week and join our Discord!