After 3 long years, tens of thousands of dollars, and the great work of our team–Alpha Hole Prison is finally released on Steam and Itch.io!!!
Alpha Hole Prison was the largest, most ambitious project Y Press Games ever embarked on. It was also the most expensive. There was no way we could have funded this project without your help. THANK YOU!!! We mean this from the bottom of our exhausted hearts!
Now we move on to the next stage of the development process: The launch.
We can say without any exaggeration that the future of Y Press Games depends on the success of this game. We labored over this one for almost three years and spent close to $90,000 on art, programming, testing, music, and game assets.
We made a bet that if we put the time and care into making an incredible large game that spoke to our souls that it would pay off for us. Now we're biting our nails, hoping we made the right decision!
There will be a few bugs in a game this big–but we're standing by to fix them. If you can forgive a few early launch glitches, please review us favorably. We want to be able to continue to make more awesome games in the future for you.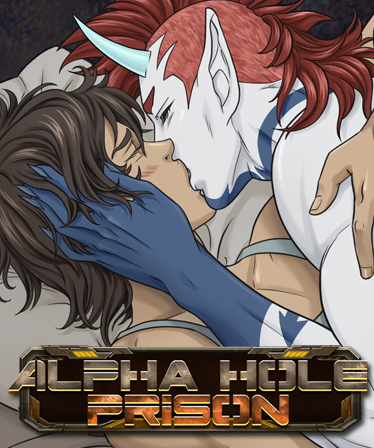 Hostile ahead
Jader appears to be someone hostile, but his sulky appearance may mean nothing. Should Demetri trust his intuition and get closer to Jader or is he just another hostile enemy in Secren's world? Decide for yourself on Maelstrom!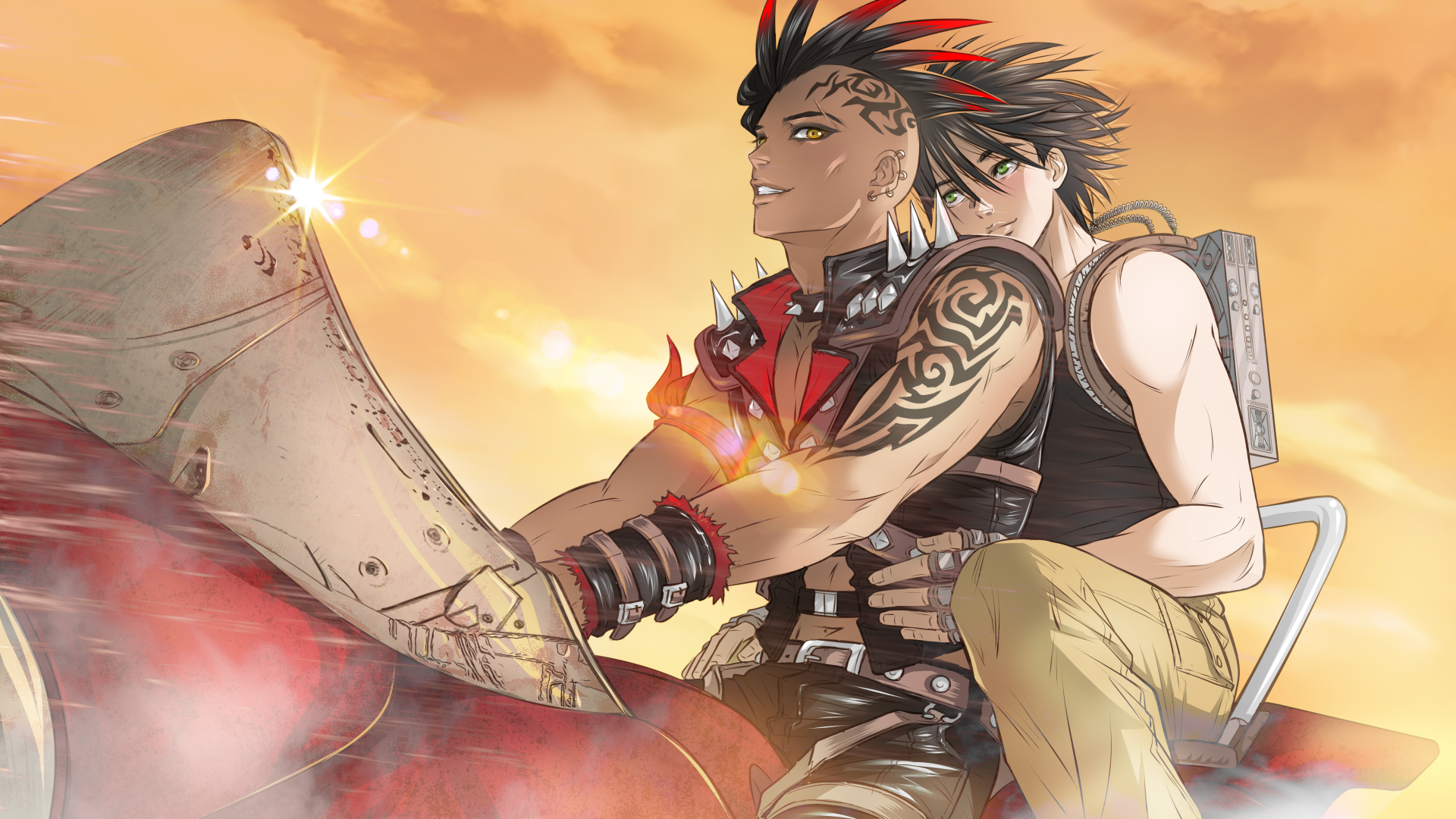 Villain secrets
Mister Versatile and Driller have been enemies for as long as he can remember. Although Driller's plans always fail when it involves the MV, he hides a secret that will shock the hero's mind … What could it be? Find out more on Steam!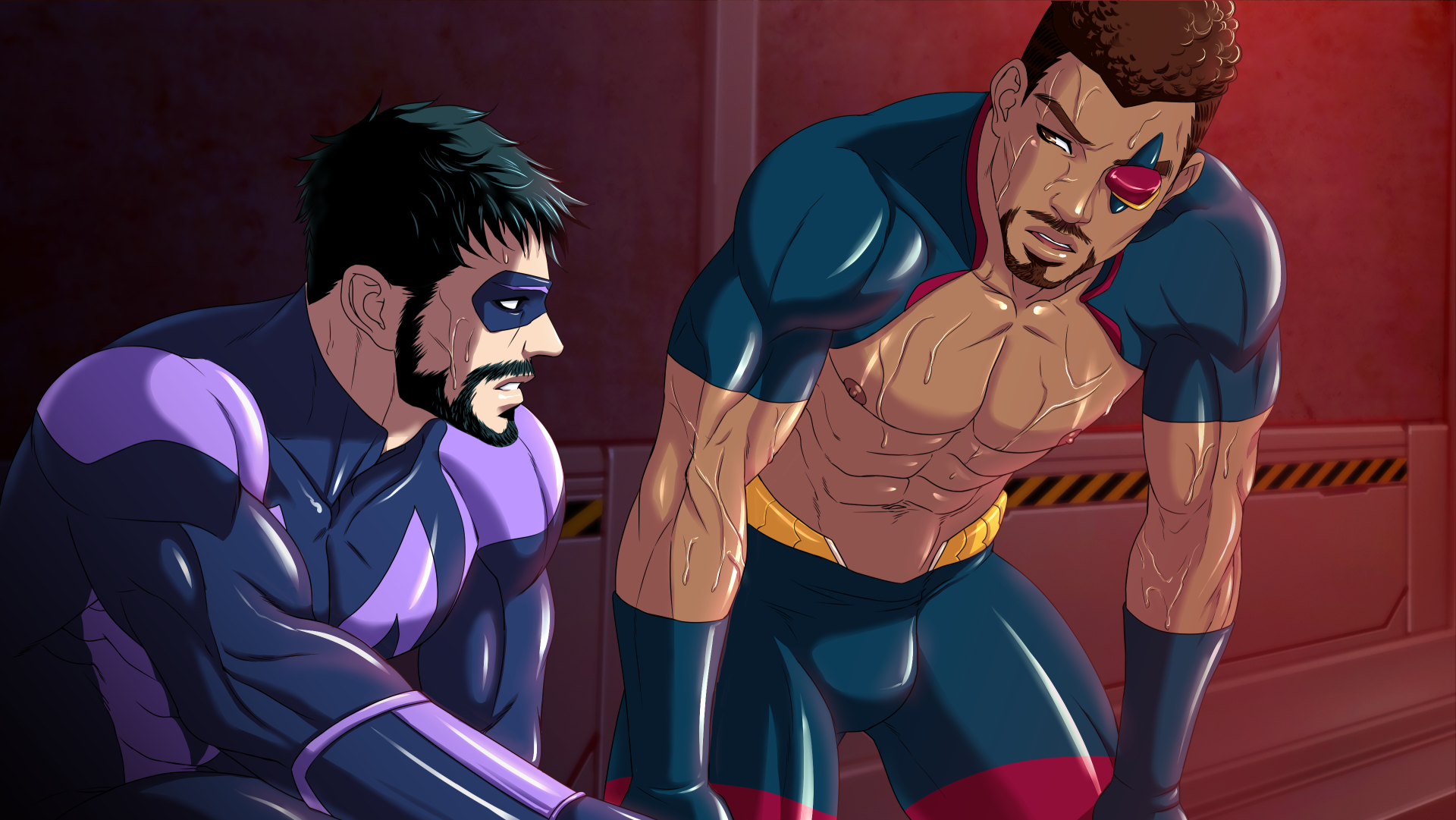 Demons on the cell
Join Kenta by exploring the laboratory with different incubus! Surrender their seductions or resist the attempts. Make your choices in To Trust an Incubus!