Sawyer's route is available right now! You can unlock the route after successfully getting all the romantic options available in Maelstrom.
Who doesn't like a challenge, right? It will definitely be worth it in the end, trust me! ?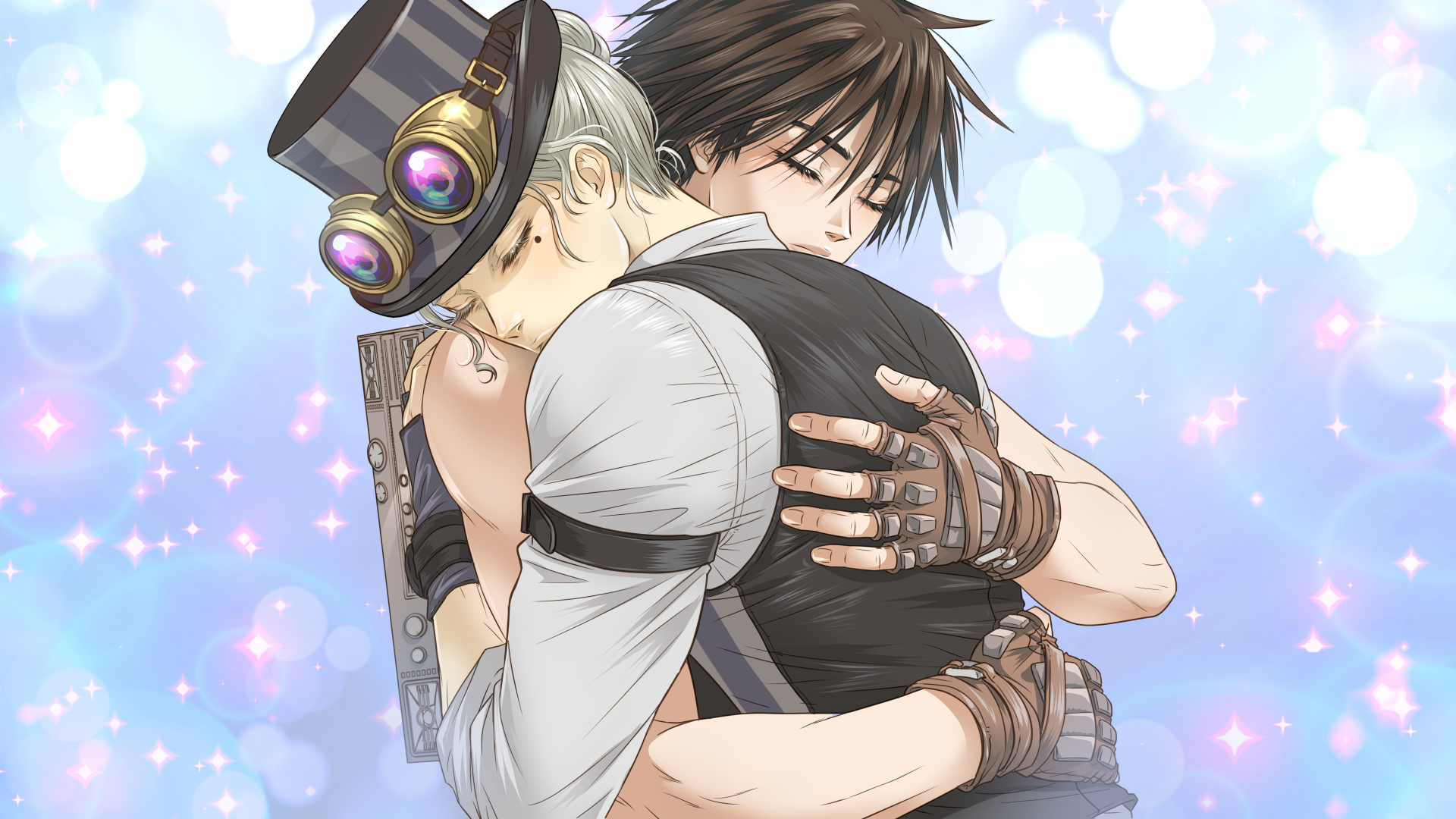 Go to the prison
Alpha Hole Prison recently launched and if you haven't guaranteed your copy of the game, this is your chance! Can you venture with Miguel in search of a boyfriend who will protect him in that extremely dangerous prison in the whole galaxy or maybe run away…? Find out more here!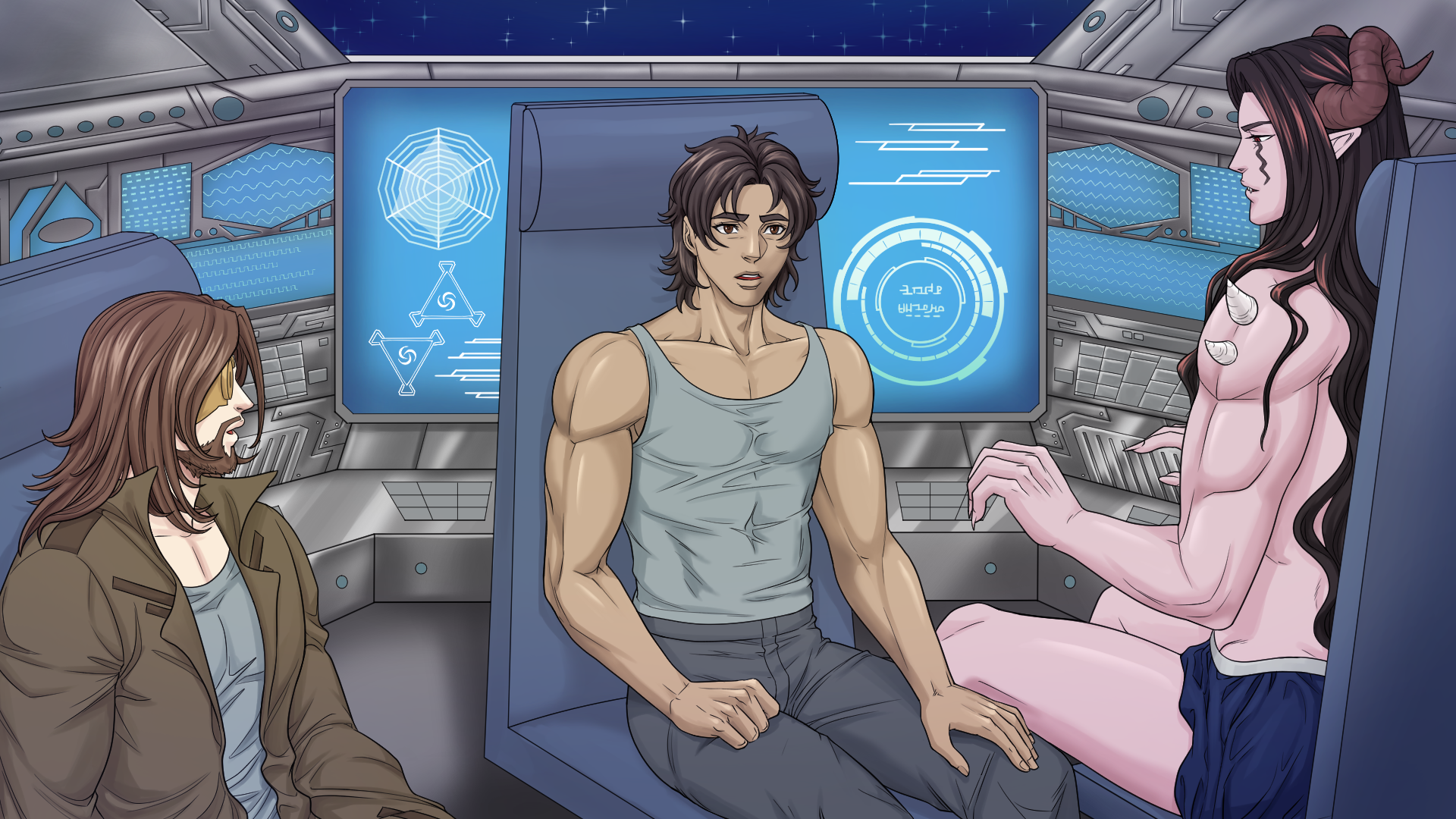 Dominated
Tristan was dominated in every way by Karn, his mentor. In spite of everything, Karn doesn't seem to reciprocate his feelings for Tristan. Will he change his mind? Find out more on steam!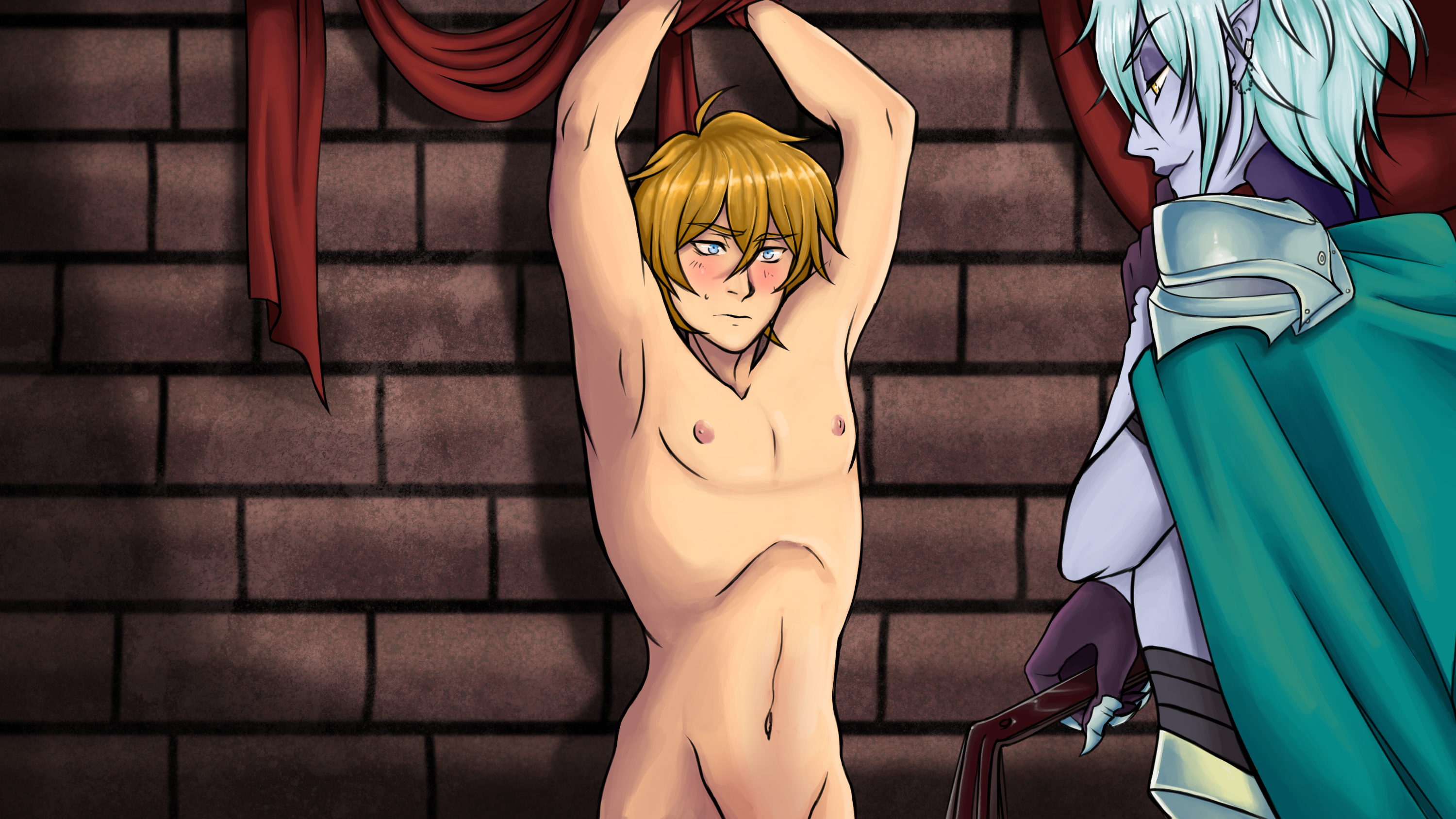 Be a Patron
Help us achieve our goal on Patreon with your support! You can make a difference by becoming a Patron and still receive future rewards. What are you waiting for?