Do you want to save up for merch of your favorite characters? Join our Patreon! You can help us with as little as $5 a month and still earn the benefits. See the level descriptions to learn more!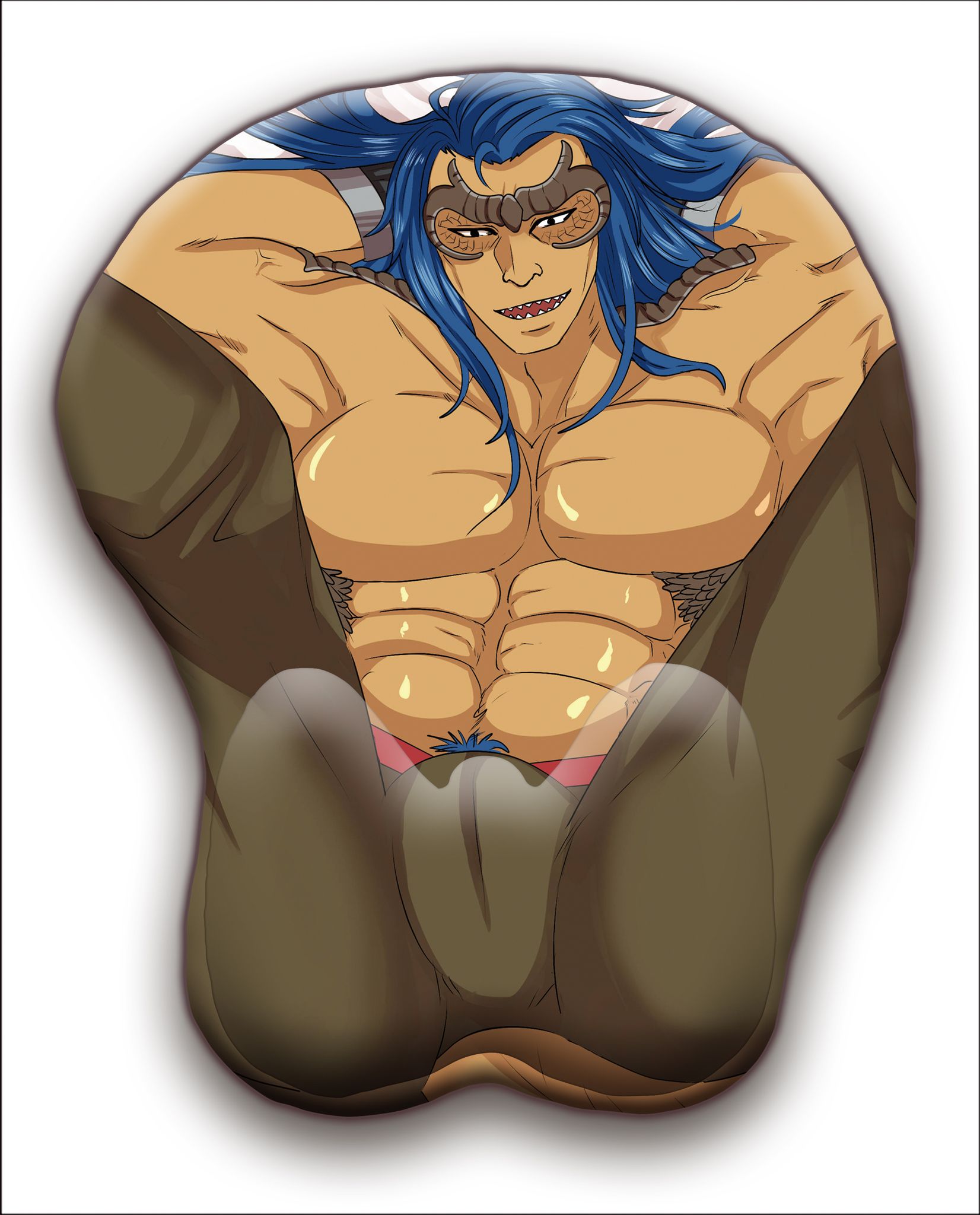 I want to break free
Miguel wants to escape from the most dangerous prison in the galaxy and for that to happen without breaking the law, he needs lawyers. Miguel doesn't have any alien money–maybe there's another way he can pay?
Which would be? Find out more on Steam!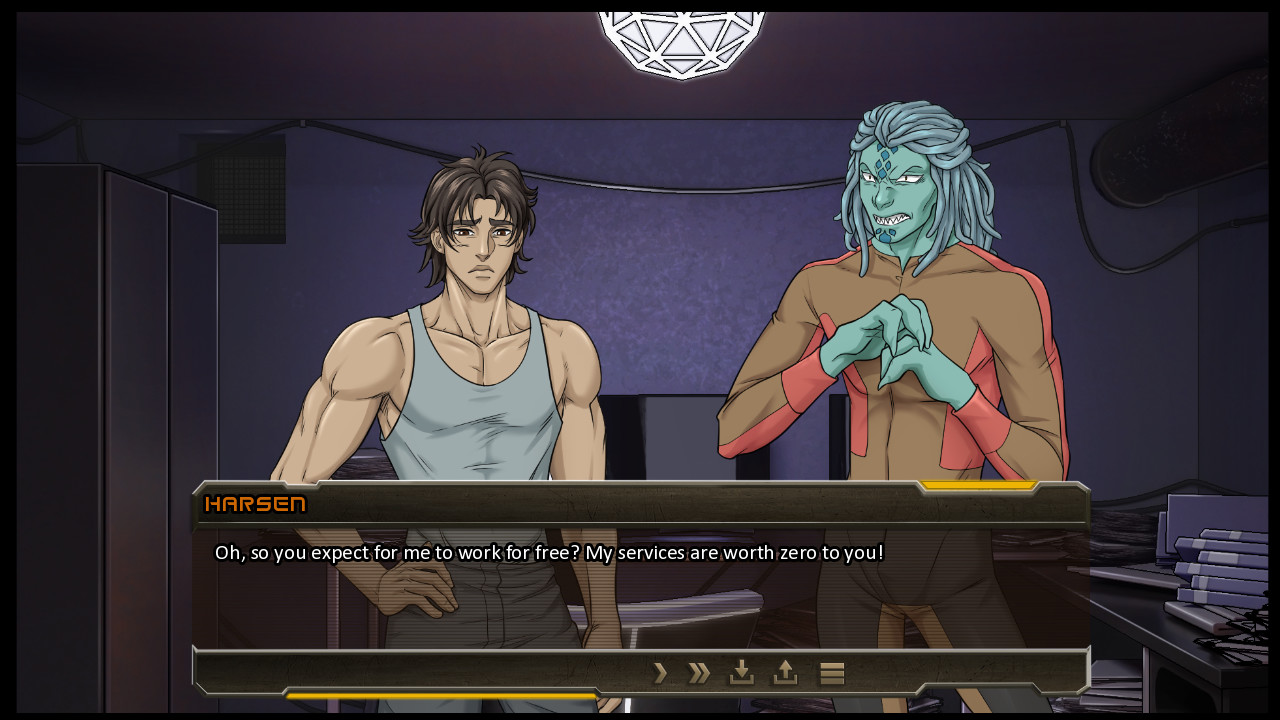 Notice me
When Haru goes to his new house, he meets Soichiro, the landlord. He takes care of him like a son and Haru will make sure he doesn't continue to treat him that way. Will Soichiro change his mind of Haru? Find out more in Sentimental Trickster!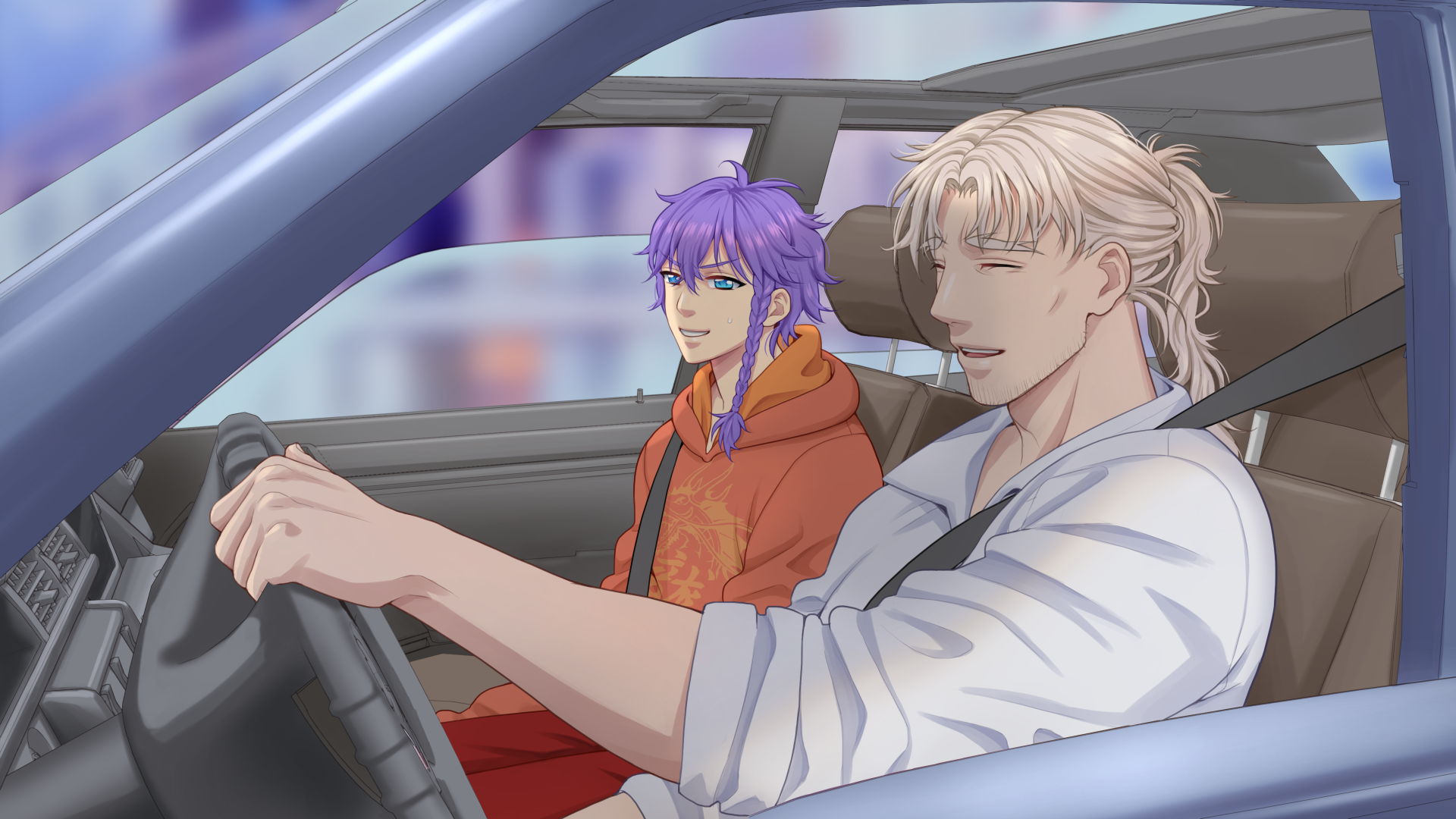 New experiences
Life on the farm isn't always about taking care of your crops and Cody will agree. Explore the neighborhood full of surprises (and hot guys) at Morningdew Farms! 
Just don't forget to look inside of the bath house… ?