Hardcore Cruising, our new game is sorely in need of help!! We have less than 5 days to run out of time on Kickstarter and we're still needing $7,000 to hit the goal. Support us on Kickstarter so we can't fail!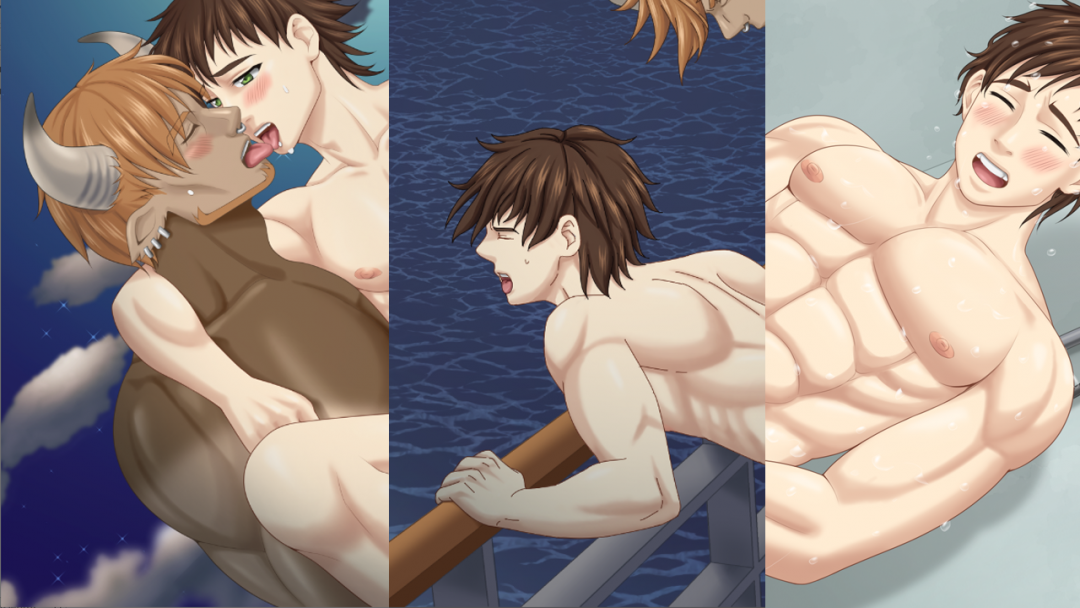 We don't want this sexy game to end up being cancelled, so please share it with anyone who is interested in the project. You can also try out some of the game on the demo available on Steam and Itch.io!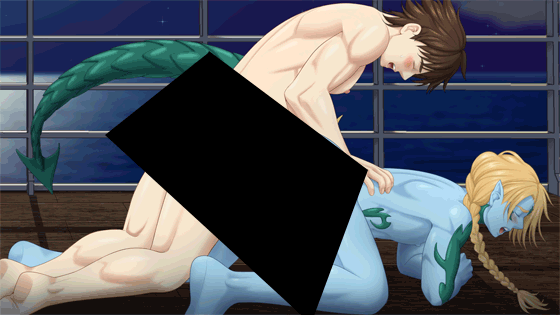 Hardcore Cruising is a dating simulator full of funny (and spicy) scenes with polyamorous or monogamous romances. It also has animated scenes to enjoy the best possible experience with your love interest! What are you waiting for? Support us and help HMS Size Queen set sail!