Thanks to everyone who supported Hardcore Cruising on Kickstarter! We thought we were going to fail, but we managed to turn the game around in the last few hours. The release is planned for 2022, so don't forget to put it on your wishlist right now! And also board the free demo available!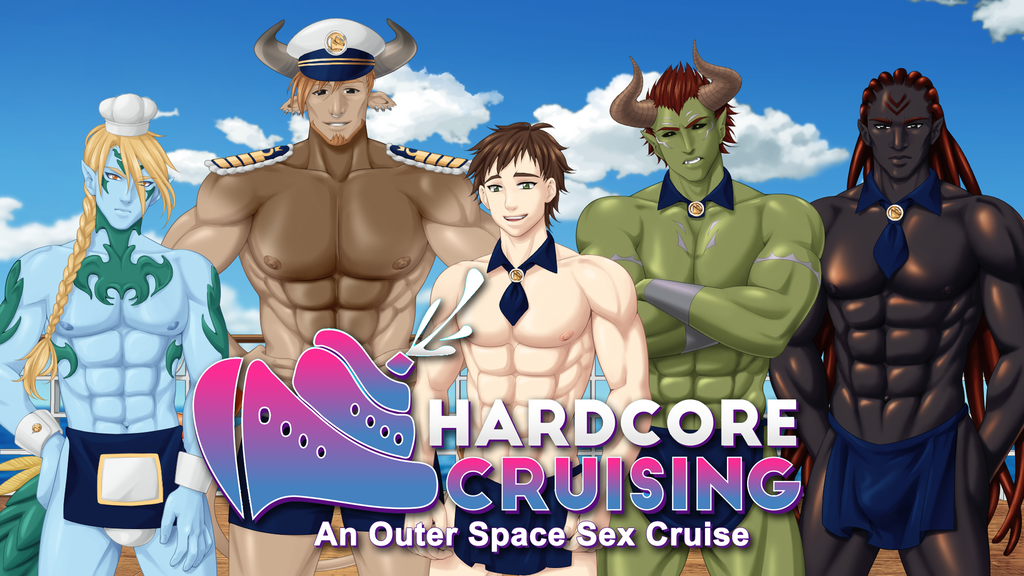 Happy Halloween!!
Mister Versatile is bringing a Halloween themed event! It will be available for free to those who already own the game, but if you don't have it, hurry! This event will only take place between the 28th of October and the 1st of November. Get the game right now!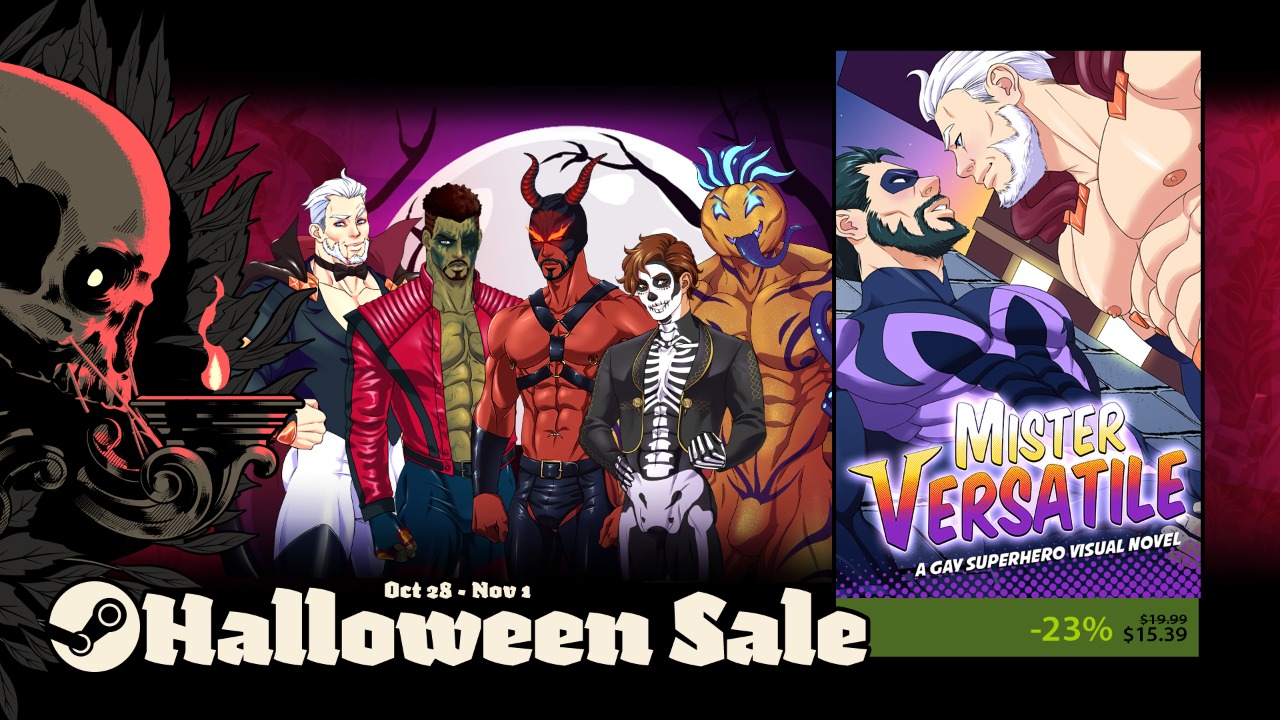 See all characters with customized clothes, take terrifying scares and discover all the easter eggs scattered throughout the event! What's more, there will be an scary sale for those who don't have the game yet. ??
Our Lab Needs Help!
We are hiring brave people for the work of dealing with demons. The problem is that they have a great power of seduction… Can you handle it? Volunteer here!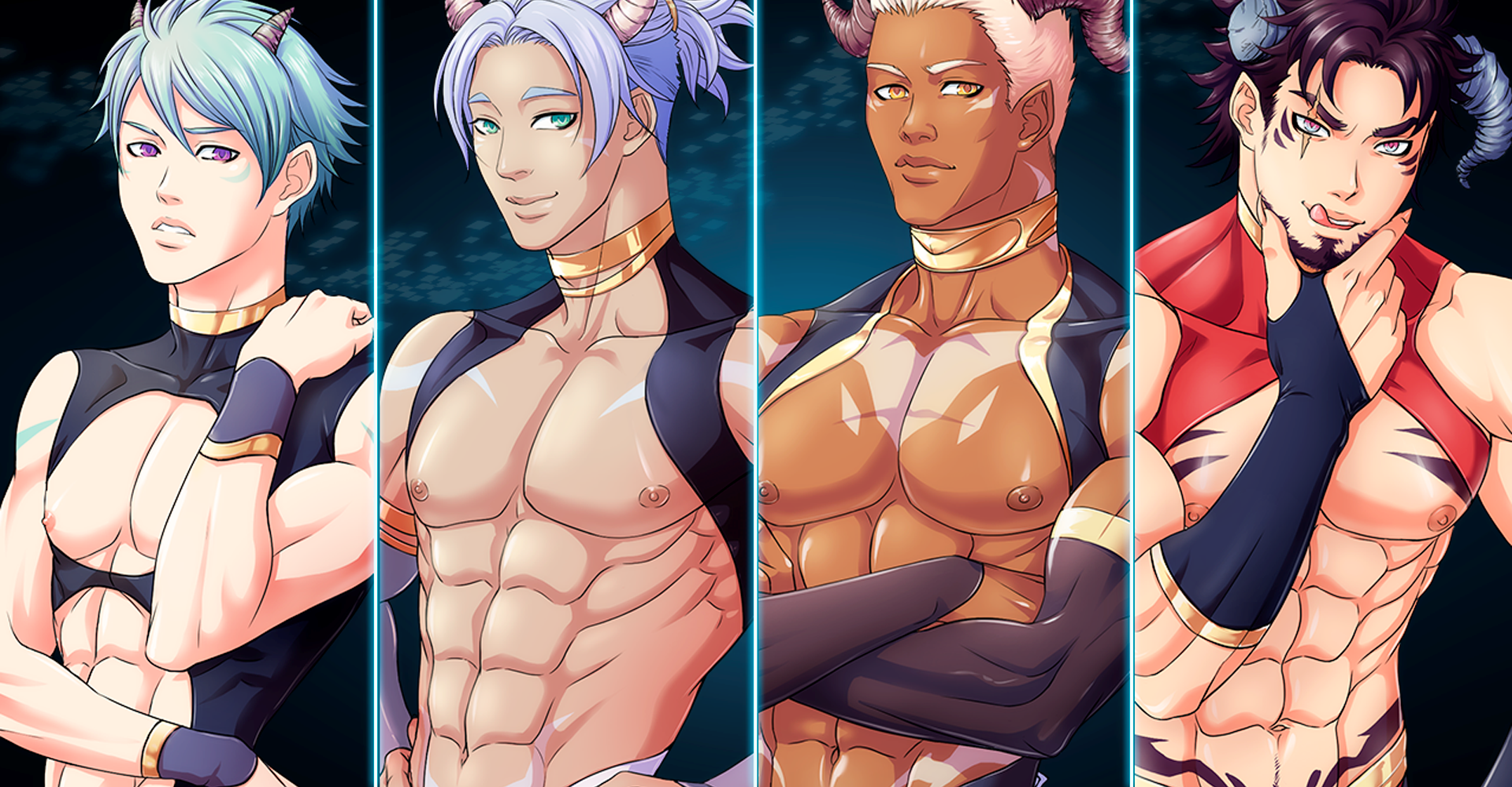 Become a Patron!
Earn future rewards on Patreon! Our sexy games need support and for sure we have the best rewards in the end! Ever thought about gaining something about your favorite character? Don't waste time and become a Patron!