Take the opportunity to play the Dear Monster demo available on Itch.io and Steam!! You can enjoy what's to come with animated sprites and sexy CGs!
Also, our Dear Monster Kickstarter will be available for support in April of this year, so click "Remind Me" to let you know when the campaign starts. ?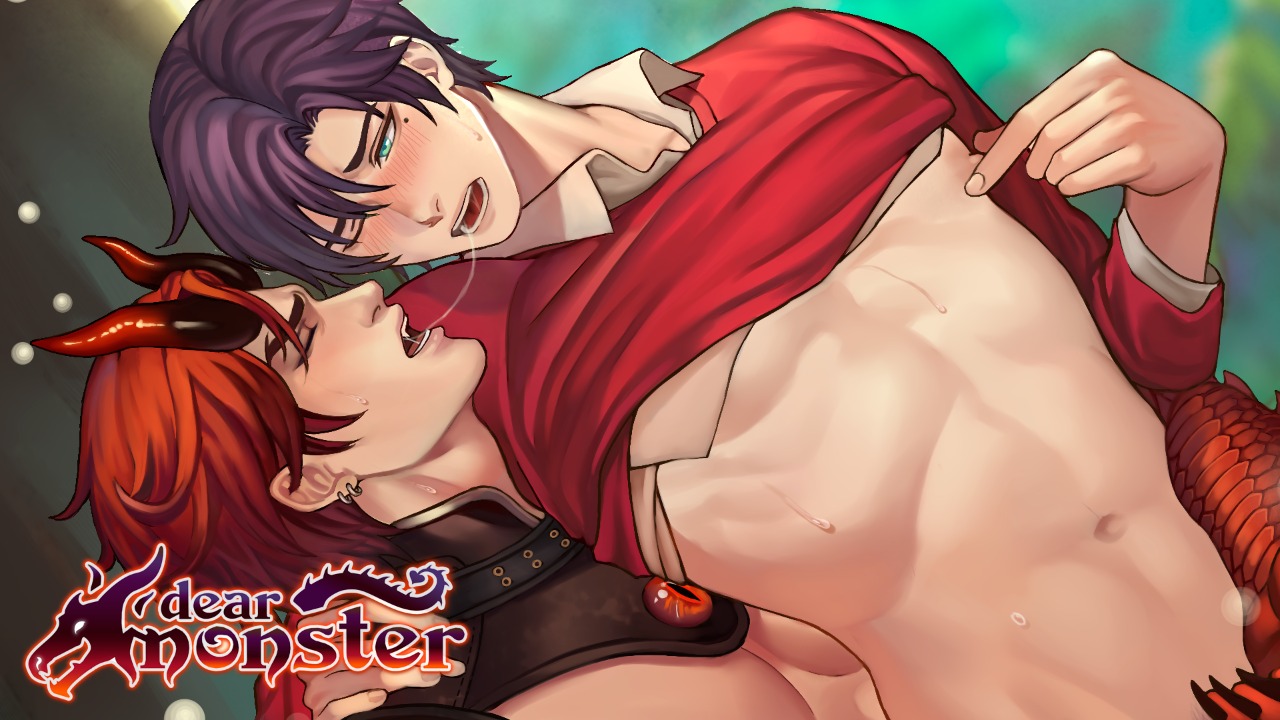 Friend or Enemy?
Living in constant danger on a chaotic planet must be horrible, but not when you have allies on your side! Look for the perfect person to help you survive in Secren, and who knows what might come of it… Love, maybe? Find out here!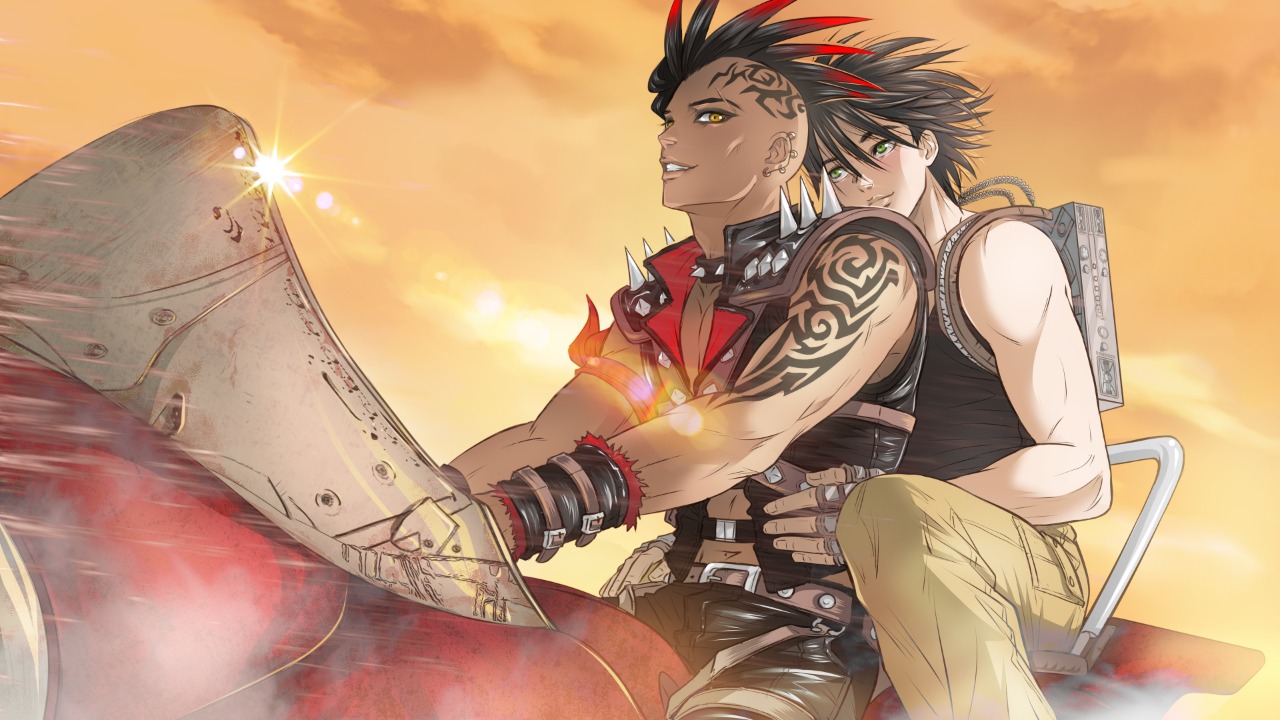 Patreon support!
2022 is a big year for us, and with your support it will be even better! We will have several releases this year and joining our Patreon will make a huge difference, so become a Patron!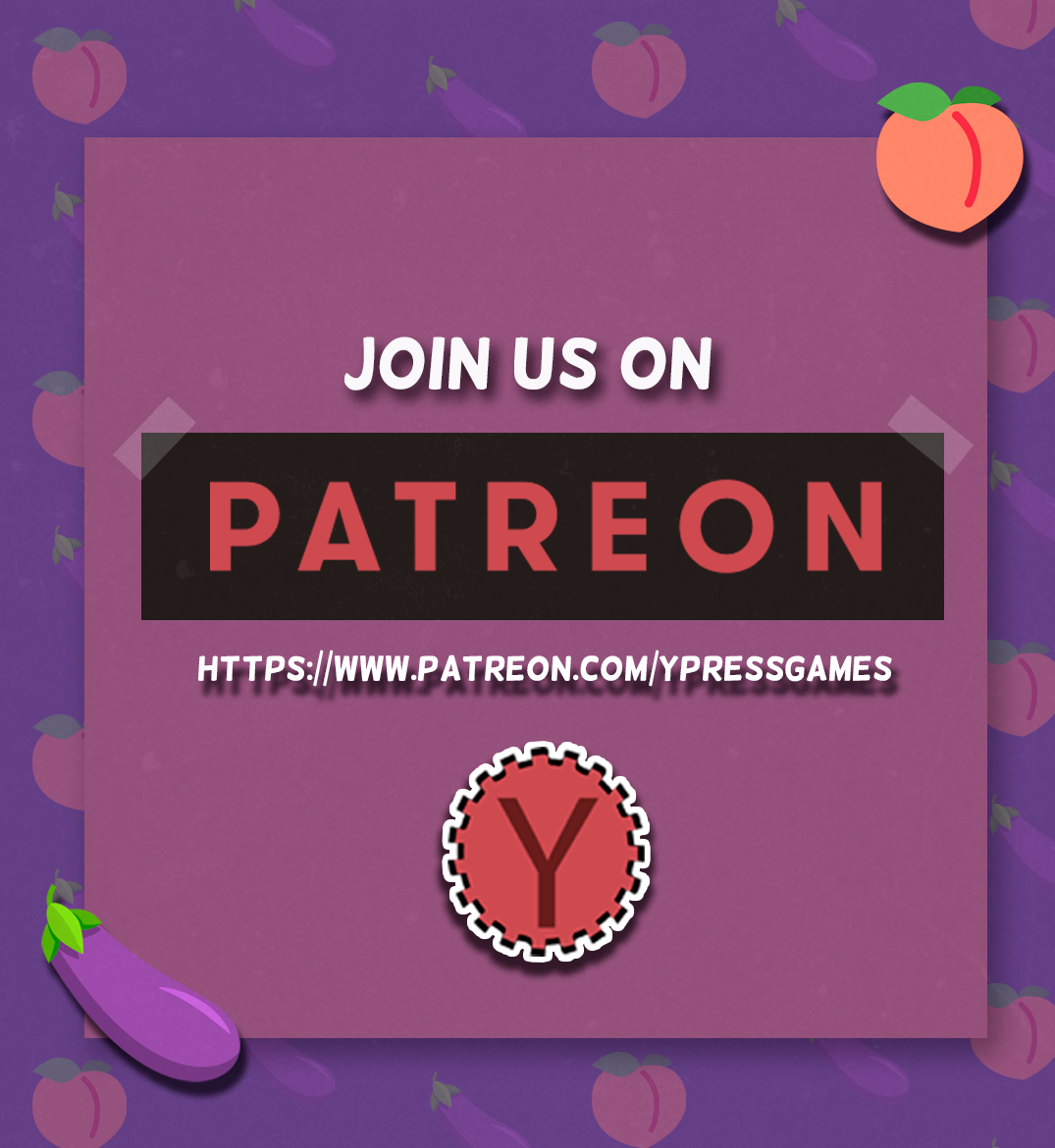 Tempting Seduction
Sometimes you have to surrender to temptations, especially when an incubi is involved. Would you make it? Or would he follow the rule of never trusting a demon? Find out in the lab!