Have you ever thought about sleeping cuddled up with your favorite character? Our Patreon has the solution: Pillowcases! Embrace your favorite characters by earning future rewards on our Patreon! To learn more, visit our Page.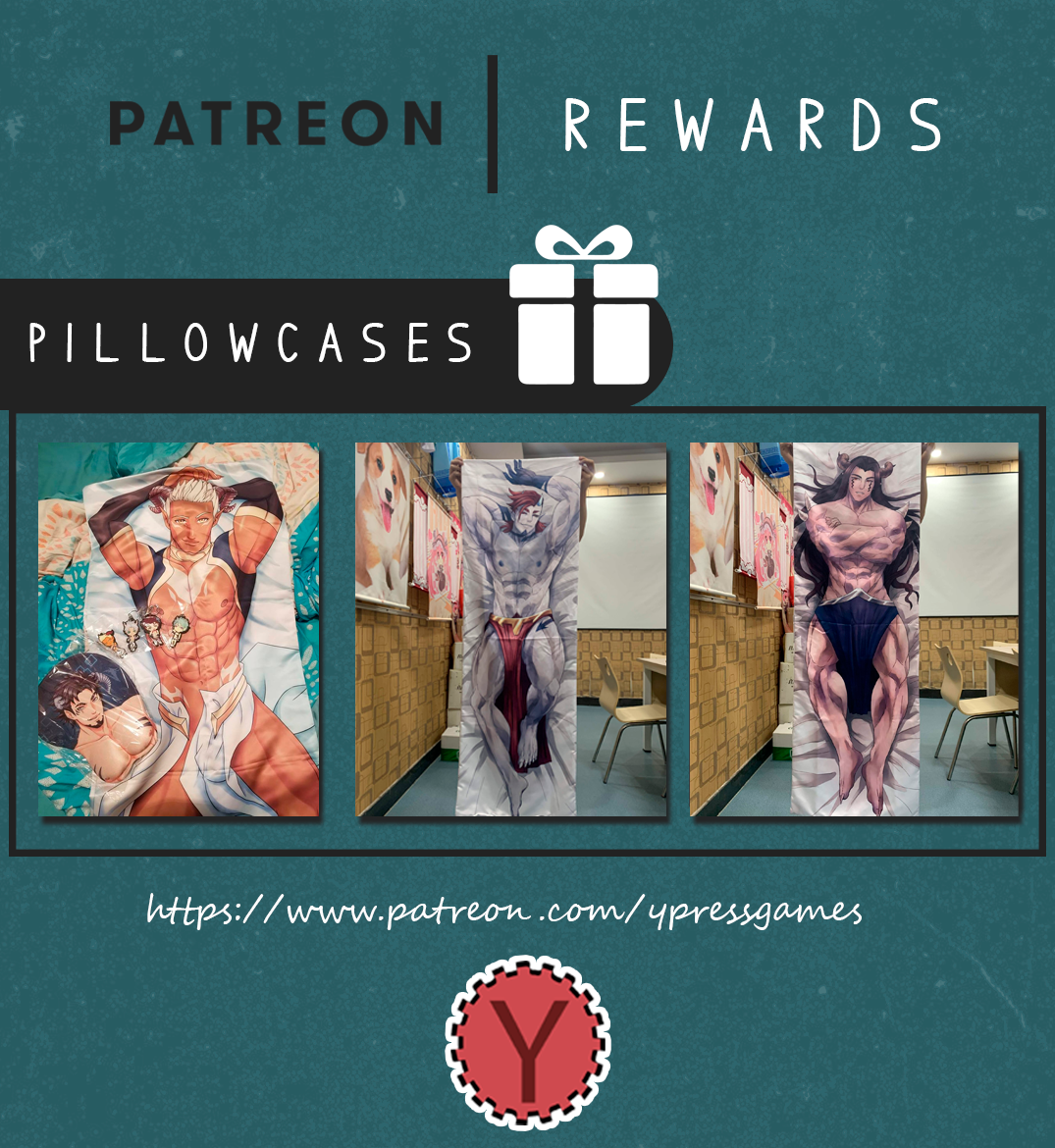 Perfect Lover
Would you like to live a perfect romance just like a manga? Kanae is the man for you! But maybe he's not as perfect as he seems… Find out more about him in the shared house!
Fun on the Cruise!
Ever felt the urge to relax on a cruise? This is your opportunity! The HMS Size Queen cruise is on board with a demo available on Steam! It's a little away for the cruise to set sail, so put it on your wishlist right now!
For a better experience on the HMS Size Queen service, click here.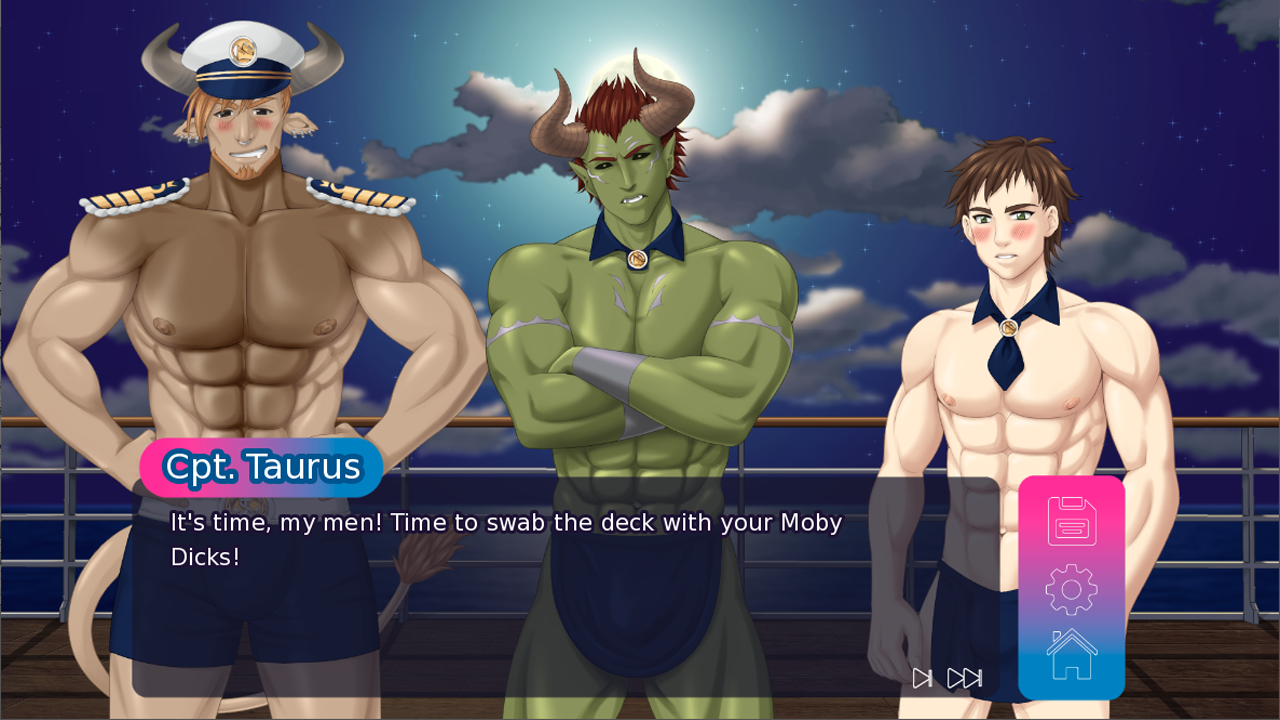 Help Against Crime
As a lone wolf, Mister Versatile would never like the idea of a sidekick, until Chihuahua came along… Should someone like him have a chance as his sidekick or would he just get in the way?
Chihuahua has other talents besides fighting evil in the city. ? Decide the fate here!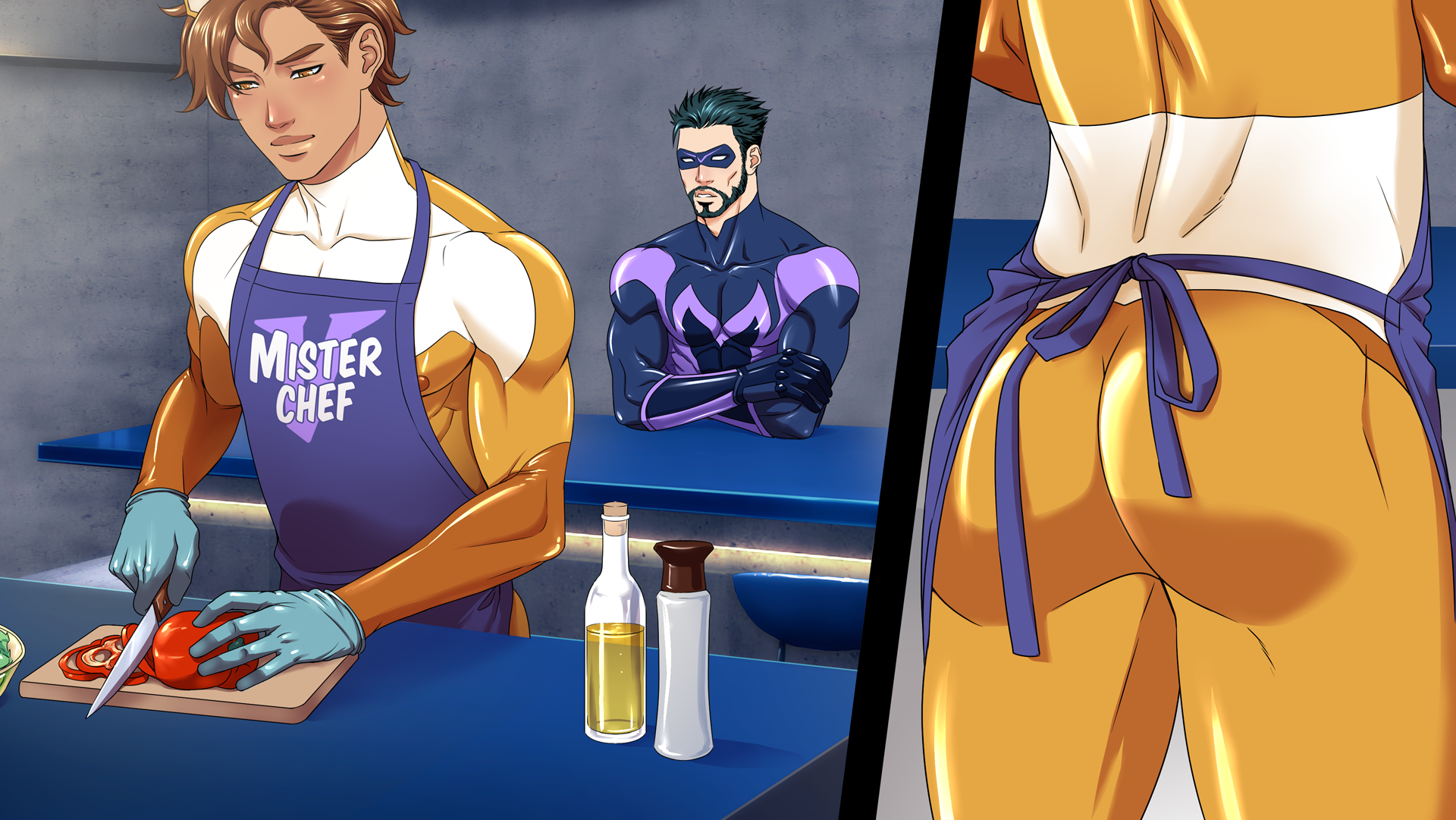 Source: Sarah Andersen