A Mister Versatile DLC coming in May! When Mister Versatile merged with the alien symbiote Lascivion a new being was born: Versivion!
Now the eternal loner Mister Versatile must learn to share his everything with the omnipresent alien. They have their ups, their downs, and their tentacle sex, but one thing that's never lacking is trust. Until…
A new murderer is on the loose, and he's killing people the exact same way Versivion might if he over-sexed them. And they tend to happen on nights when Mister Versatile is too tired to satisfy his sexually ravenous symbiote…
With sexy cameos by Captain Crush, Driller, and Chihuahua, Versivion is an erotic mystery that will keep players guessing until the very end!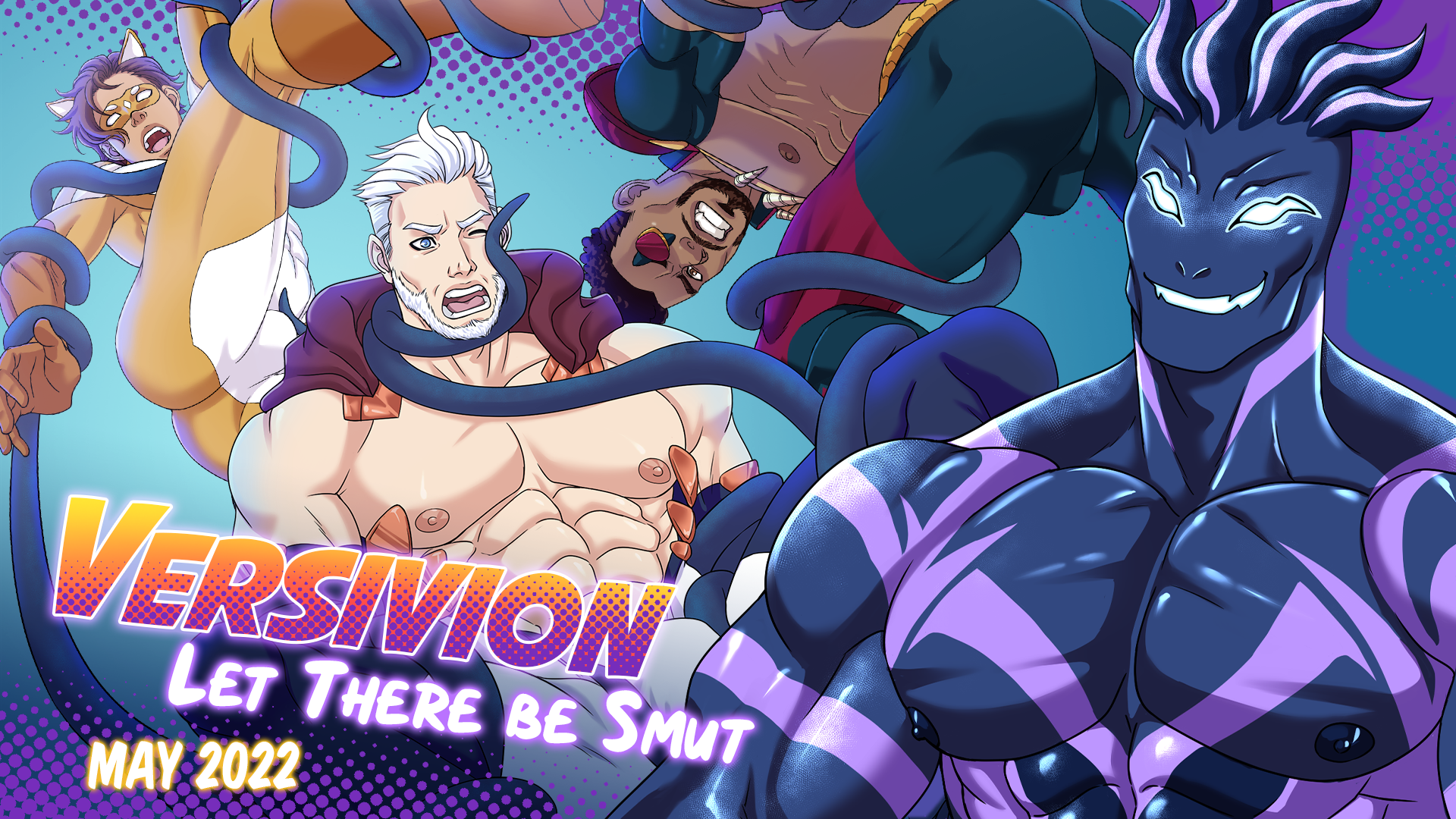 New Prisoner
Imagine someone like you being trapped in the most dangerous prison in the galaxy and having to protect yourself from everything and everyone… What would you do for your survival?
Do you think he would last alone in that scary prison or would he have to surrender to becoming someone's boyfriend in exchange for protection? Find out more at Alpha Hole Prison!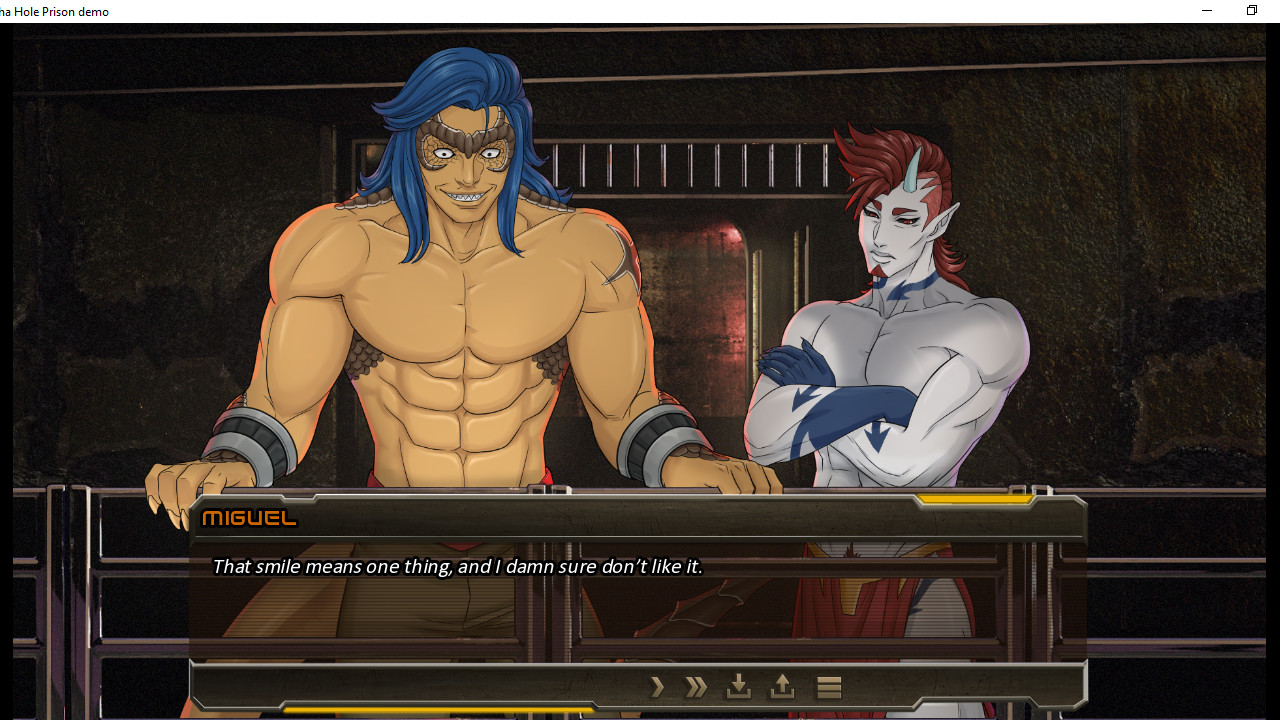 Come To Us!
Is your room in need of decorations from your favorite characters? No problem, our Patreon is here to help you! Get incredibly sexy rewards just by becoming a Patron right now!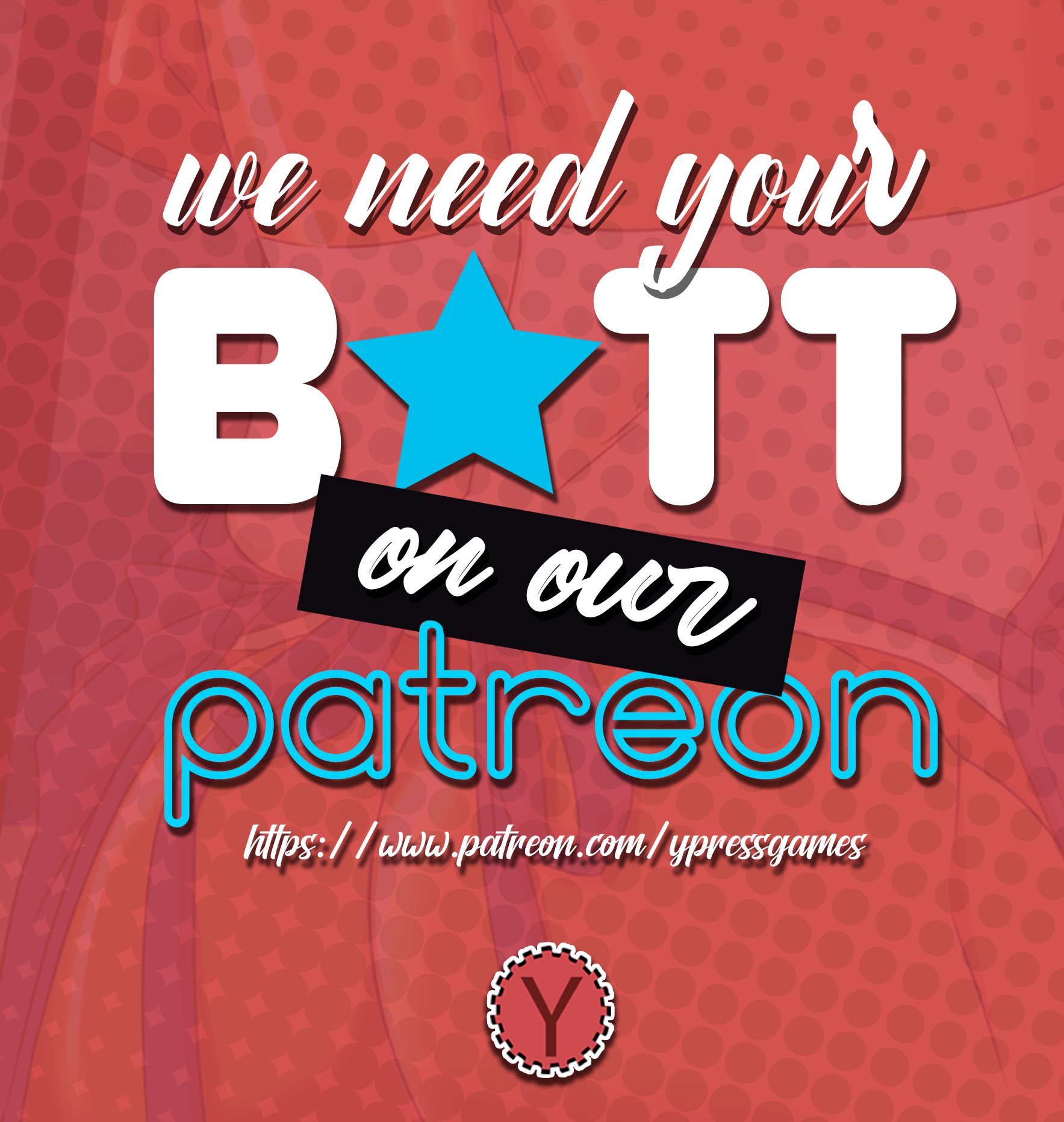 Attractive Neighborhood
Have you ever thought about relaxing a little on the farm, far away from urban life? Get to know the neighborhood around you, explore the forest and discover what's hiding there… Maybe you'll find hot guys along the way. ? Explore the neighborhood!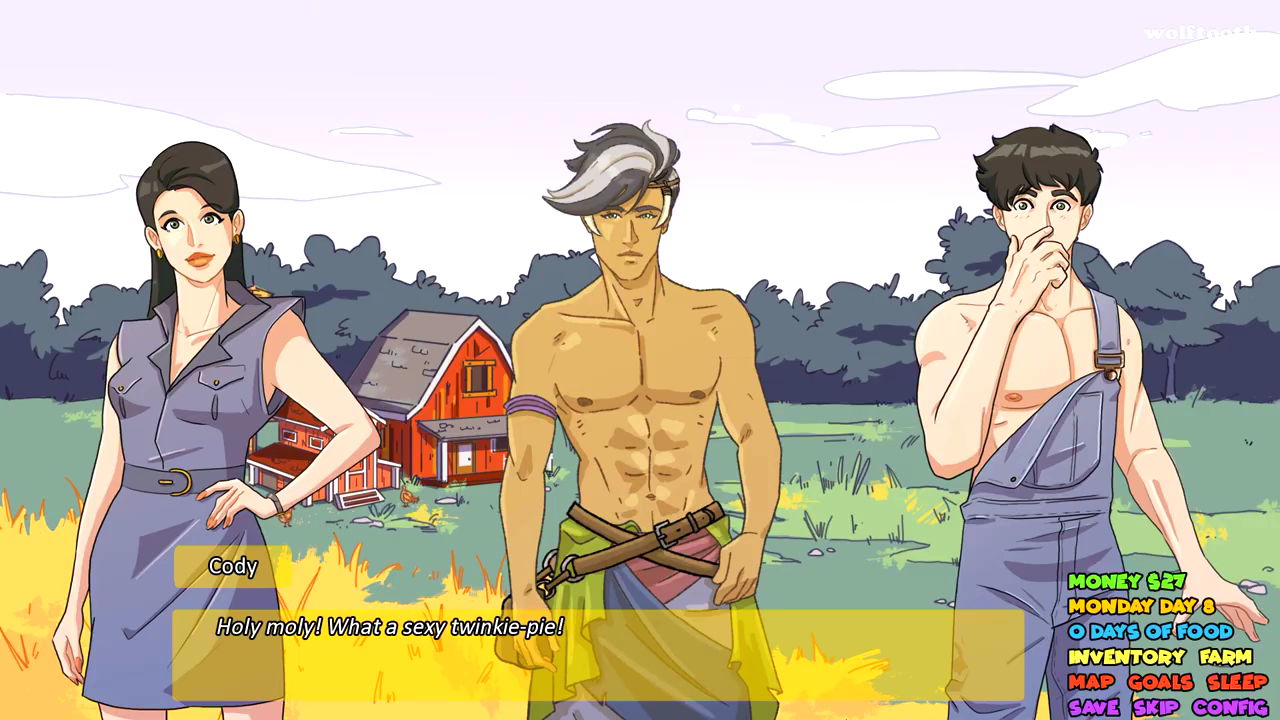 Source: Yaoi memes 2.0